AARP New Hampshire
Stay up-to-date with newsworthy information for Granite Staters 50+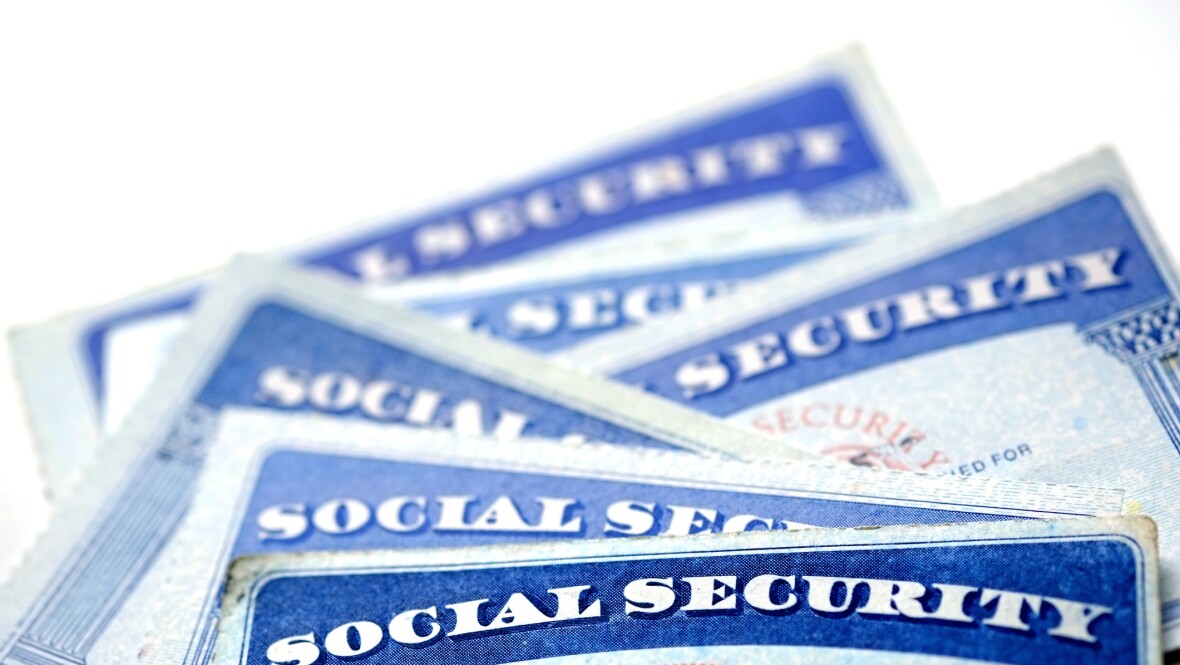 OCT 23, 2020
Watch Let's Talk About Social Security (originally recorded 10.21.20)
OCT 23, 2020
In this year's New Hampshire Senate race, incumbent Democrat Jeanne Shaheen is facing challenger Republican Bryant "Corky" Messner. To understand how they plan to protect Social Security and Medicare, stimulate the economy, lower prescription drug prices and ensure that Americans have access to affordable long-term care, AARP New Hampshire asked each candidate to answer five key questions in 60-second videos. Here are their responses, with transcripts:
OCT 15, 2020
Insurance fraud has existed for as long as insurance has been around. It costs businesses billions of dollars each year – an expense then passed to consumers in higher premiums. While older adults are the most vulnerable to fraud, scammers can be charming and aggressive enough to get anyone to give them money.
OCT 15, 2020
The leaves on the trees are falling across the Granite State and the promise of impending winter hangs in the crisp morning air. Cold, wet weather oftentimes means challenging driving conditions in the northeast and we're here to help you get ready – the time for winter preparedness action is now!
Search AARP New Hampshire