AARP New Hampshire
Stay up-to-date with newsworthy information for Granite Staters 50+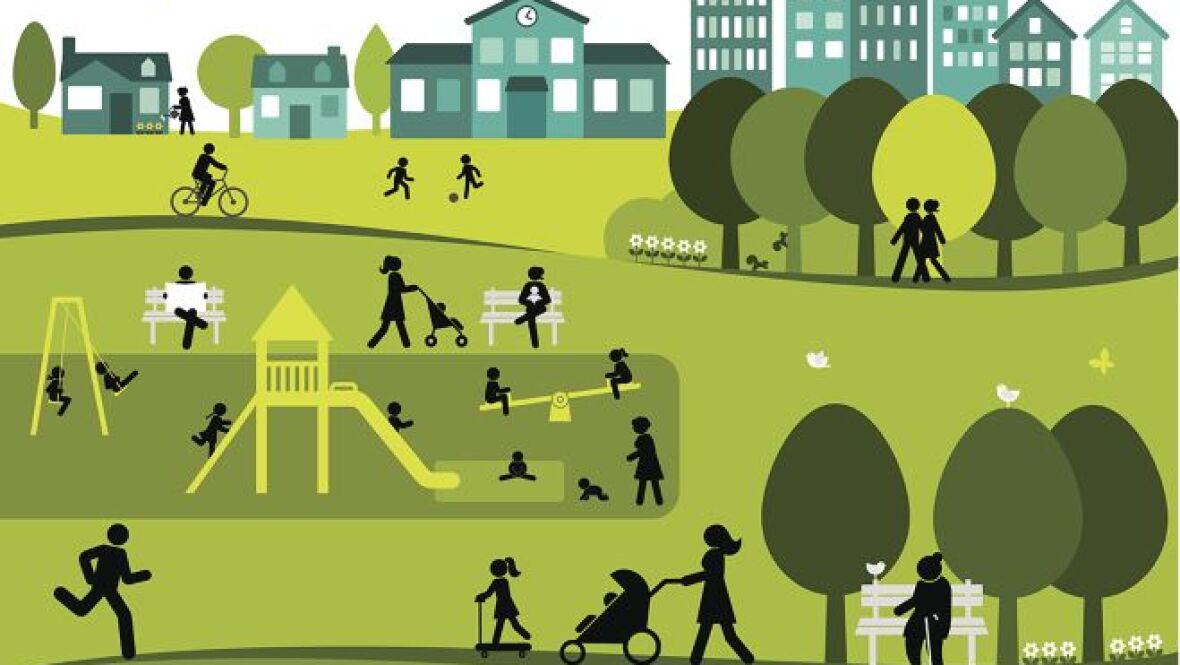 JUL 17, 2019
Communities across New Hampshire are working each and every day to become more livable for residents of all ages.
JUL 12, 2019
AARP New Hampshire is gearing up to offer more events, activities, and programs in the Seacoast and we need your help! There are a lot of volunteer opportunities to get us where we need to go, and we've put together a Snack, Sample and Serve event to give you a "taste" of the various volunteer opportunities with AARP in the Seacoast.
JUL 12, 2019
Did you realize that the City of Concord has a trail system of 31 trails covering 81 miles? Want to find out more about this fabulous resource?
JUL 10, 2019
As part of a nationwide project, AARP New Hampshire worked with Manchester's Parks and Recreation Department to open a fitness park in Derryfield Park. Over the next several years, AARP plans to sponsor a fitness park in every state, the District of Columbia, Puerto Rico and the US Virgin Islands. FitLot, a national nonprofit, will construct over a dozen parks in 2019, which will include FitLotTM exercise equipment that can be adapted to meet a wide range of ages, fitness levels and abilities.
Search AARP New Hampshire