AARP New Hampshire
Stay up-to-date with newsworthy information for Granite Staters 50+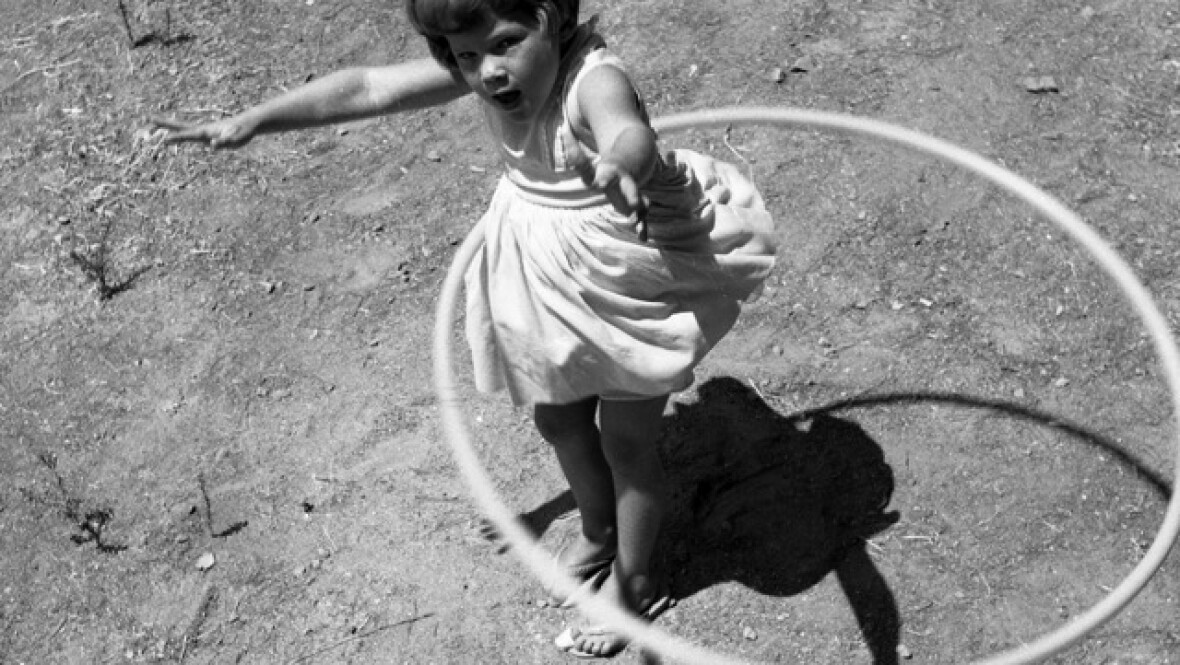 MAY 7, 2021
Looking back on American history, we generally apply labels to certain decades. First we had the 'Roaring Twenties,' then the 1930s were colored by the Great Depression while the 1940s were the war years. By contrast, the 1950s are generally viewed as a calm, placid period in American life when in fact, they were times of tumultuous change and upheaval in our country.
MAY 7, 2021
Written by AARP NH State Director Todd Fahey
MAY 6, 2021
A guide to when, where and whether to get a COVID-19 vaccine
MAY 5, 2021
Edible flowers have a long history in the culinary world as whimsical garnishes and subtle flavor additions used to create dishes that look as beautiful as they taste. With so many choices available to you, it's time to explore all the varieties of edible flowers you can grow in your garden and the many ways you can use them to enhance your cooking.
Search AARP New Hampshire