AARP New Hampshire
Stay up-to-date with newsworthy information for Granite Staters 50+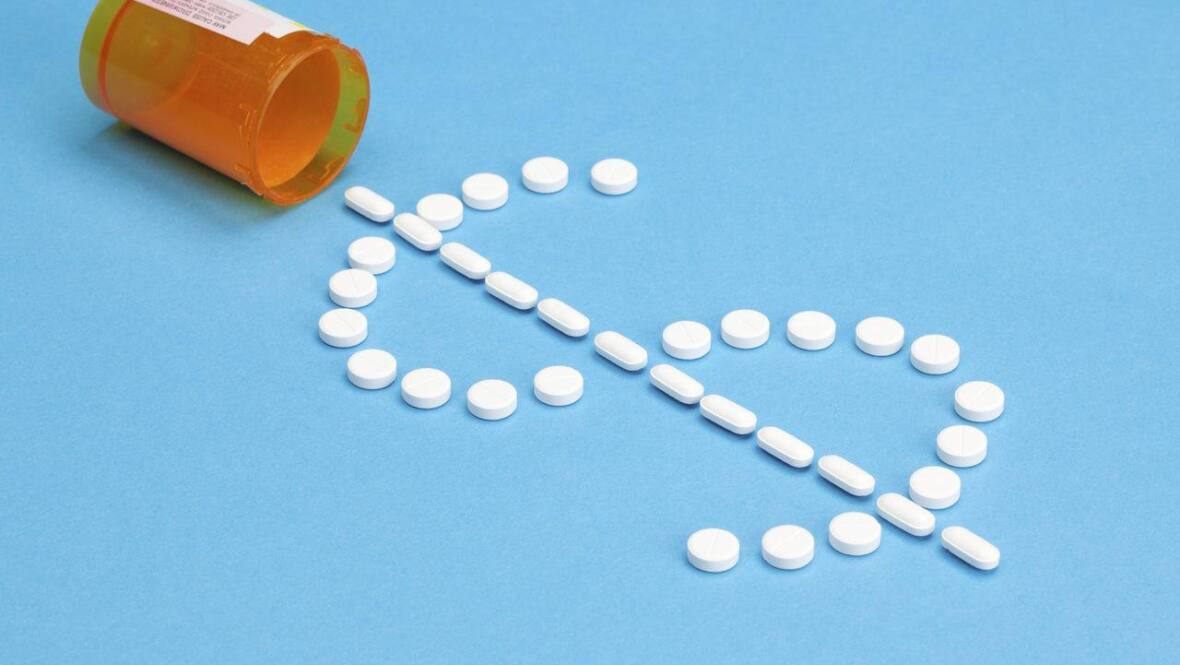 AUG 21, 2019
AARP New Hampshire today released new state data and an infographic illustrating the impact of high prescription drug prices for Granite State residents, specifically those living with cancer, prediabetes or diabetes, and heart disease. AARP unveiled the infographic at the National Academy for State Health Policy (NASHP) annual conference as part of AARP's nationwide Stop Rx Greed campaign to lower drug prices for all Americans.
AUG 13, 2019
Manchester's Parks and Recreation Department has released the fall dates for 2019's Walk for your Health program. This walking group is open to people of all ages who want to get out in the fresh air, exercise and meet new friends! This fall series will run from Wednesday, September 4 – Monday, November 11, with walks taking place on Mondays, Wednesdays, and Fridays at 9:00 am at a variety of locations.
AUG 8, 2019
The following is an op-ed by AARP New Hampshire State Director Todd Fahey surrounding the skyrocketing cost of prescriptions drugs.
AUG 1, 2019
AARP Executive Vice President and Chief Advocacy and Engagement Officer Nancy LeaMond issued the following statement after the administration announced a Notice of Proposed Rulemaking (NPRM) concerning the importation of prescription drugs:
Search AARP New Hampshire