AARP New Hampshire
Stay up-to-date with newsworthy information for Granite Staters 50+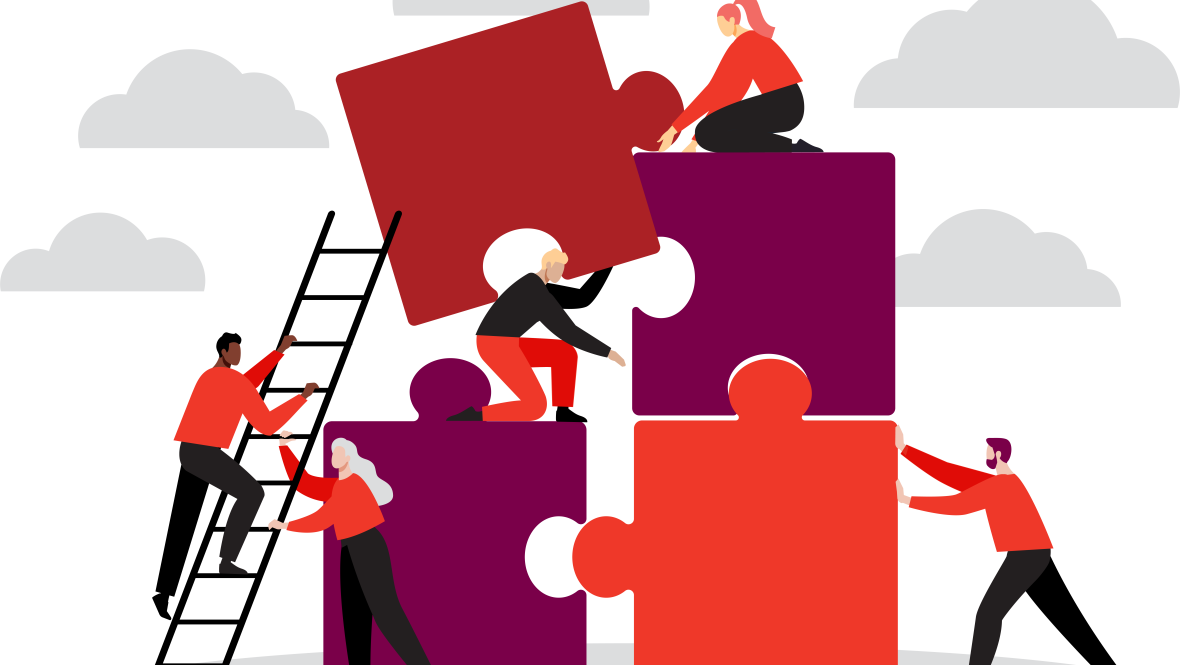 MAY 27, 2021
Our volunteers are committed to the work we do for the Granite State's 50+ population and we can't thank them enough.
JAN 20, 2023
Feeling like your cake, pie, or tart is missing its final touches?
JAN 18, 2023
Applications are currently being accepted through March 15, 2023, 5:00 p.m. ET
JAN 18, 2023
Are you ready to make a difference?
Search AARP New Hampshire