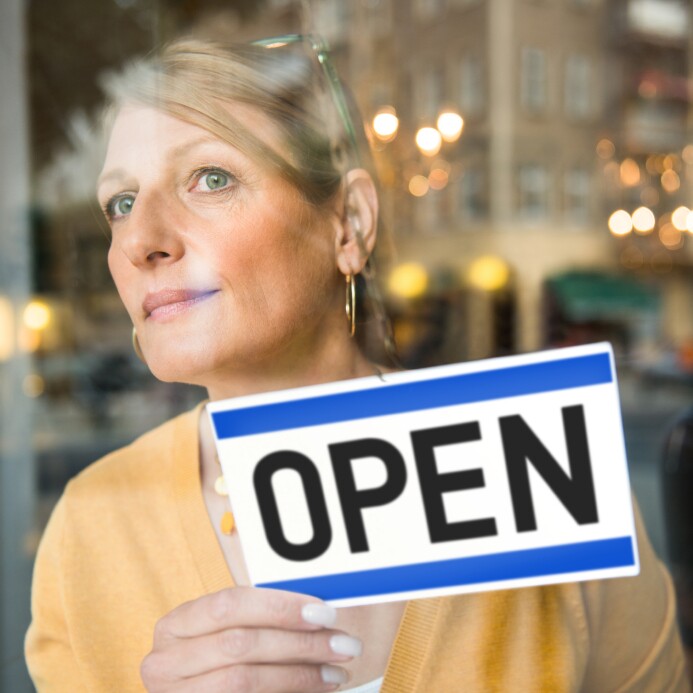 Ever dream of turning your hobby into a profitable business? You're not alone.

"As boomers live longer, many are seeking ways to earn extra money by turning favorite pastimes into second careers," said Jamie Bulen, AARP state communications director.

For the fourth year, AARP New Hampshire, the Small Business Administration and SCORE are cosponsoring Make Your Hobby a Business workshops. Experts will explain how to tell if your product or service is marketable—and how to build a business and promote it online. Participants will also hear from a local business owner who turned a hobby into a successful enterprise.

The free workshops will be from 5:30 to 7:30 p.m. on Tuesday, June 19, at the Derryfield Country Club in Manchester, and Tuesday, June 26, at the Throwback Brewery in North Hampton.

To register, go to aarp.cvent.com/HobbyDerryfield2018 or aarp.cvent.com/HobbyThrowback2018.