AARP New Jersey
AARP New Jersey educates and advocates on behalf of those 50+ on issues that are important to them, their families, and to all Garden State residents.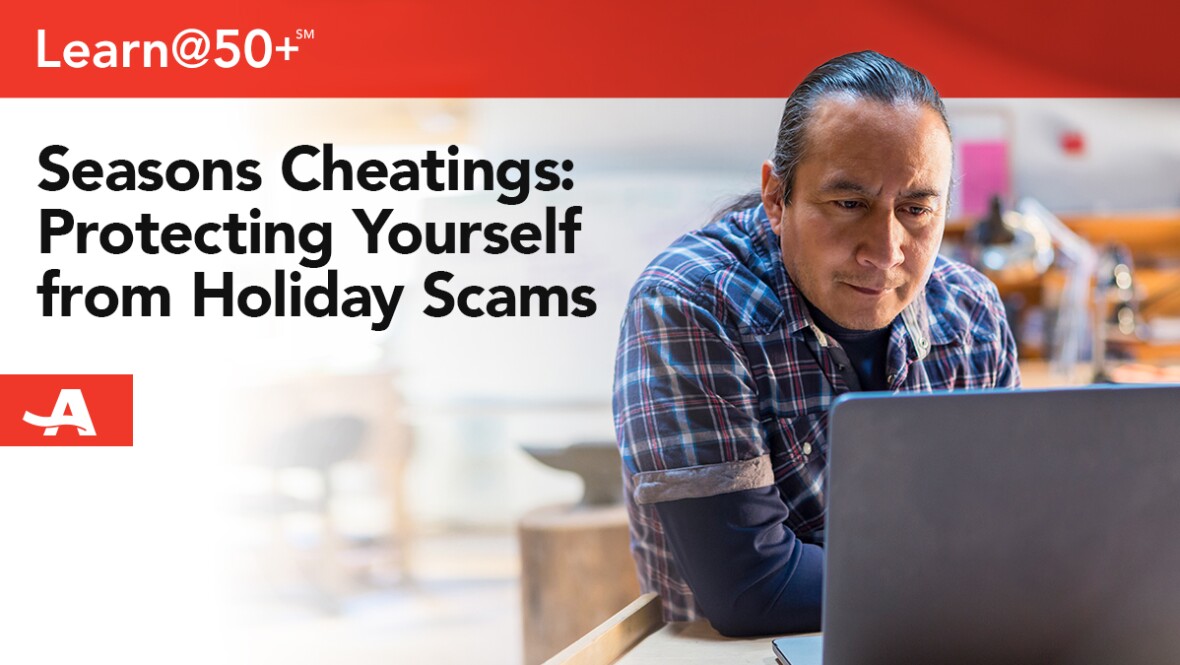 NOV 11, 2019
The biggest shopping season of the year is, unfortunately, also the biggest scamming season. Criminals are out in force during the holidays trying to steal your money and personal information. Learn about ways to help protect you and your loved ones.
NOV 6, 2019
The AARP Smart Driver™ course will help you refresh your driving skills! You'll learn:Important facts about the effects of medication on driving.How to reduce driver distractions.How to maintain the proper following distance behind another car.Proper use of safety belts, air bags, anti-lock brakes and new technology found in cars today.Techniques for handling left turns, right-of-way, and roundabouts.Age-related physical changes and how to adjust your driving to compensate.
NOV 1, 2019
'Linda's Law' protects consumers
OCT 30, 2019
A utility company shut off Linda Daniels power in July 2018 – and with that, she lost the support of her oxygen tank. Just hours later, she passed away from congestive heart failure.