AARP New Jersey
AARP New Jersey educates and advocates on behalf of those 50+ on issues that are important to them, their families, and to all Garden State residents.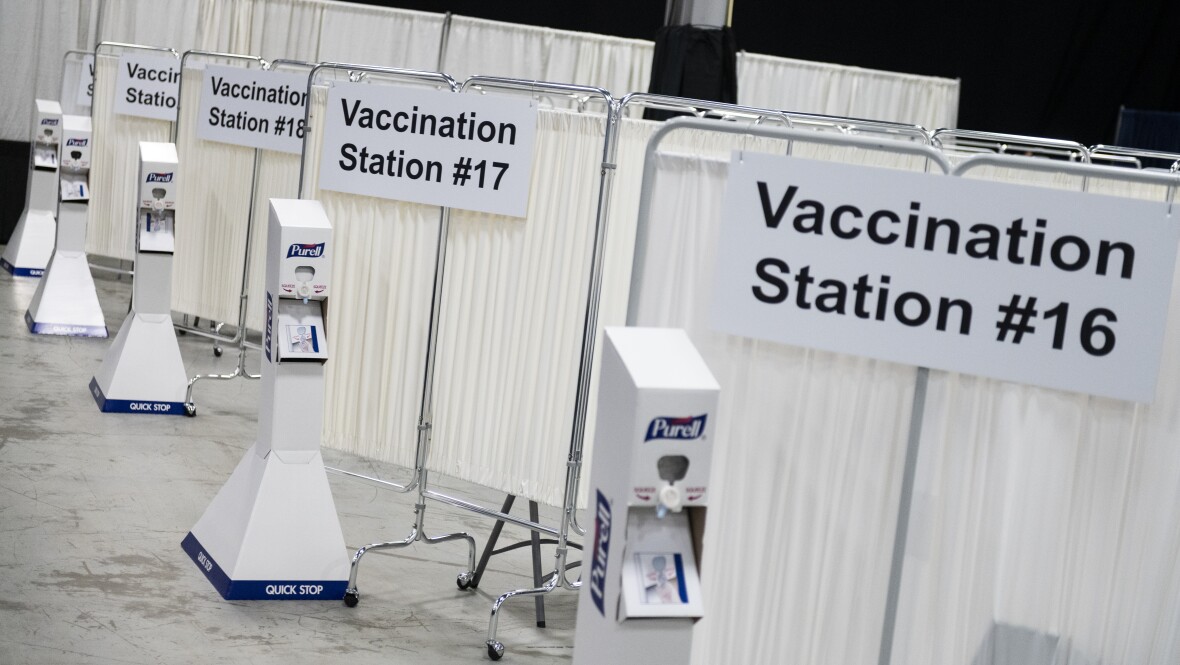 MAY 14, 2021
A guide to when, where and whether to get a COVID-19 vaccine
APR 21, 2020
View the latest information and articles from AARP New Jersey.
MAY 14, 2021
Spring has sprung, and with it comes warmer weather. Not only is the outdoors the perfect place to relax, but getting some fresh air can also improve your mental health. See below to learn about some simple, outdoor activities that will not only strengthen your physical health but will also lift your spirits.
As the first COVID-19 vaccines have become available in the U.S., a state-by-state patchwork has emerged for where and when older adults can get inoculated. Even in states that have started offering vaccines to older adults — to those 65 and over, 70 and over, 75 and over or 80 and over, depending on the state — getting a vaccination appointment can be a huge challenge.