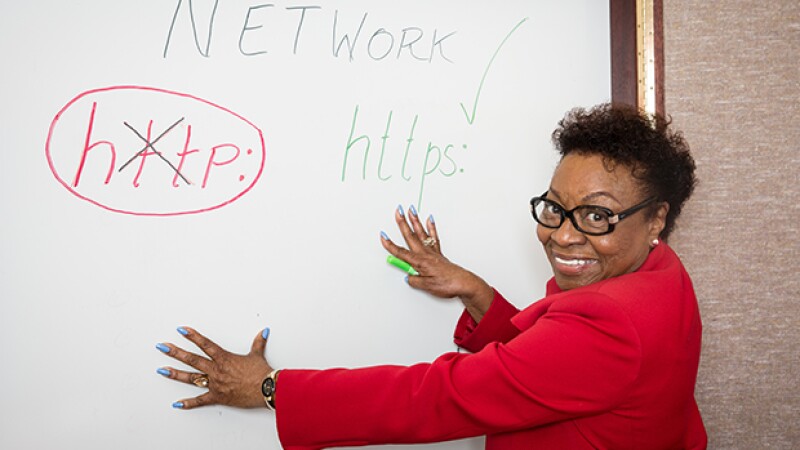 Are you great at public speaking and looking for a way to help your community?

AARP New Jersey is looking for volunteers to join its speakers bureau, which offers in-person and online presentations to community groups, businesses and houses of worship on a range of topics.

Members of the speakers bureau give presentations on financial security, like planning for retirement, understanding your Social Security benefits and helping people jump-start their job searches. Other presentations address fraud prevention, caregiving and healthy living.

Training is provided, and the time commitment is based on each volunteer's availability.

Interested in getting more involved and helping out your fellow New Jerseyans? Visit aarp.org/NJSpeakersBureau.