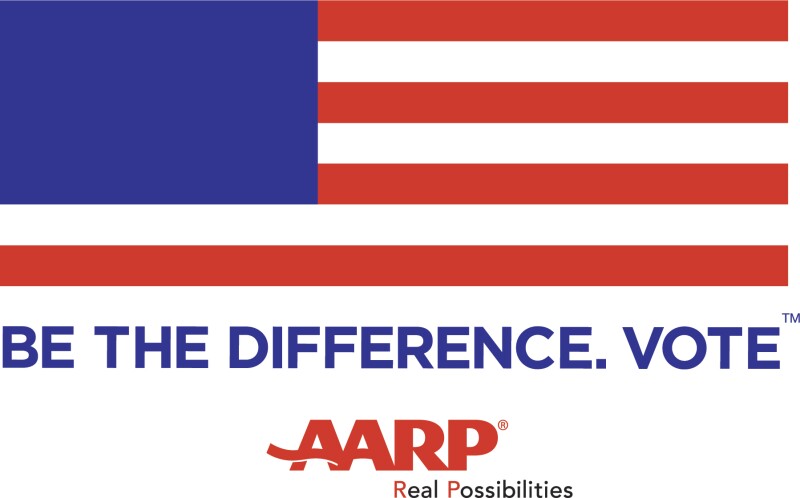 Government is broken. Politicians don't seek common ground. They cast insults instead of creating results. It's time for our elected leaders to put voters first and get to work. This November, critical issues like Medicare, Social Security, caregiving, prescription drugs and financial security are all on the line. AARP is urging all New Jerseyans to use your vote to hold politicians accountable and make them pay attention to the nation's most powerful voting bloc - the 50+.
AARP New Jersey is engaging voters across the Garden State- and we want to make sure you have the information you need to cast your vote on November 6th. Read on to learn more about what we're doing and how you can get involved.
Be the difference. Vote.
Take the Pledge
This year's elections are some of the most important in our lifetimes. AARP New Jersey is asking all of our 1.3 million members to Take the Pledge and vote on November 6th.
Listen In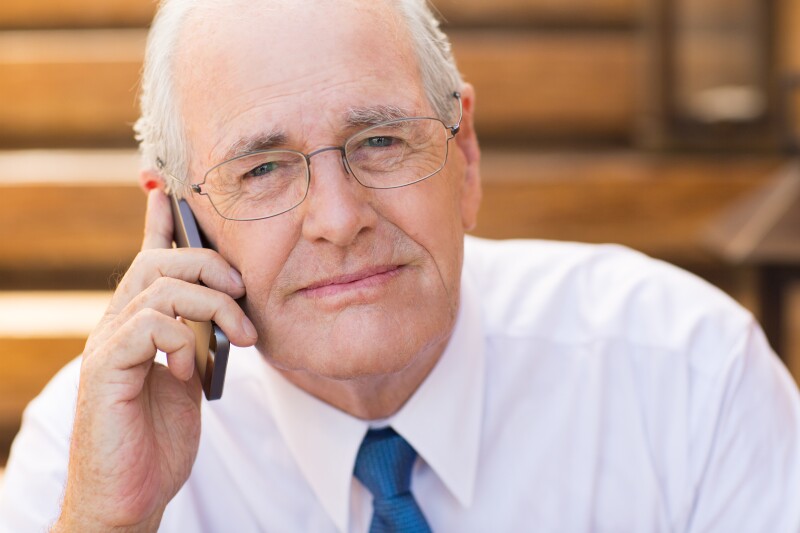 AARP New Jersey has invited all major party candidates in Congressional districts 2, 3, 5, 7 and 11 to participate in a Telephone Townhall Forum hosted by AARP where we will discuss critical election issues like Medicare and Social Security. AARP members in these districts will receive a phone call on the designated date and will be able to listen in live as candidates in their districts discuss their positions on critical issues. You can also register in advance to ensure you receive the call. Members will also have an opportunity to ask questions of the candidates during these calls. We will update this site as more dates are confirmed.

Voter Information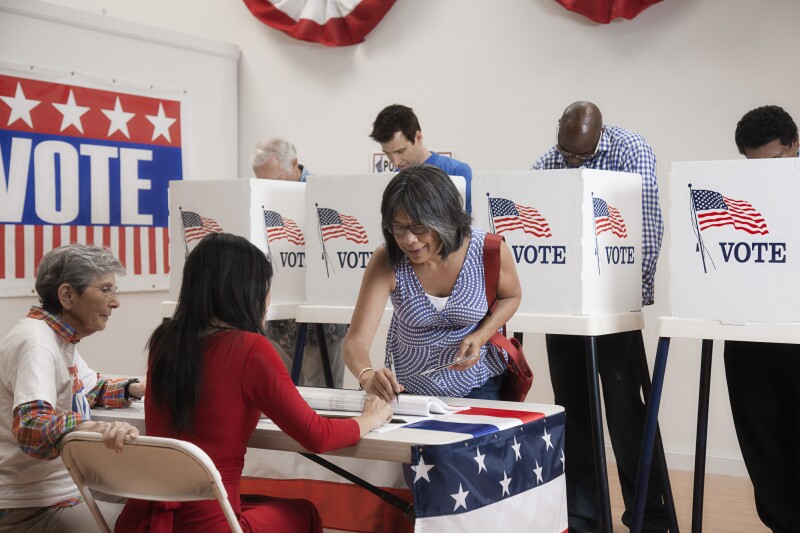 Not sure if you're registered to vote or where to go on Election Day? Check out these links below:
Vote by Mail in New Jersey
Did you know that all registered voters in New Jersey can vote by mail? Check out the mail-in ballot process and make sure you apply for a mail-in ballot by mail no later than October 30th or in person at your County Clerk's office no later than 3:00pm on November 5th, 2018. If you apply to vote by mail you will NOT be able to vote in person at your local polling place on November 6th.



The Issues
AARP is focused on the issues that our members care most about this election season. Learn more about where we stand on:

GOTV English Final.mp4

Every vote counts – including yours. Get to the polls this Tuesday November 6th to make sure you elect a Congress that fights for the issues most important to you. For polling information, visit http://spr.ly/6186DfcXG

Posted by AARP New Jersey on Friday, November 2, 2018
We traveled the state to ask voters like YOU what issues are important to them in this upcoming Midterm election. Critical issues like Medicare, Medicaid, Social Security, caregiving, prescription drugs and financial security are all on the line. Take a look at our video series to see what's bringing your friends and neighbors to the polls.