Uncategorized
The source for advocacy, community service and information that helps you live your best life at any age.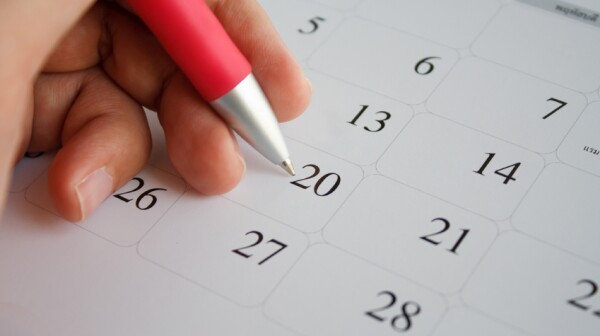 AARP is here to help you take on today – and every day. From sharing practical resources, to holding fun activities and events, AARP is providing opportunities to connect and help build an even stronger New Jersey for all ages to live, work and play. We hope you'll join us!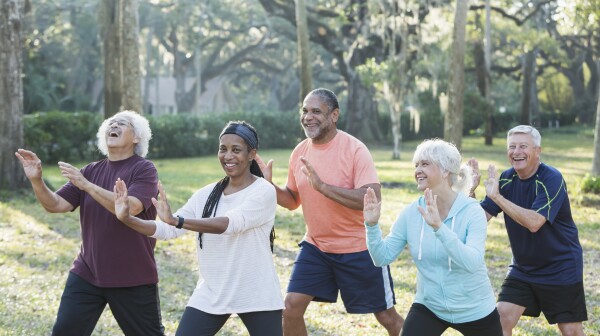 Join the AARP Ocean City Chapter on Saturday November 10th from 10:00AM to 2:00PM.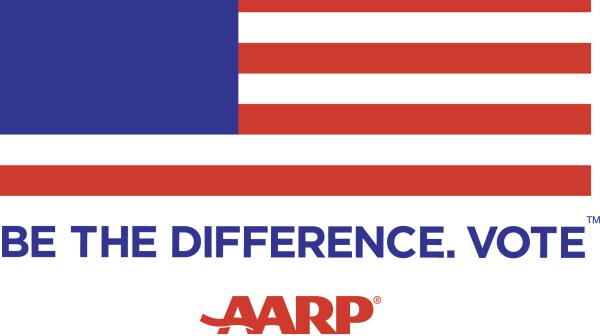 Government is broken. Politicians don't seek common ground. They cast insults instead of creating results. It's time for our elected leaders to put voters first and get to work. This November, critical issues like Medicare, Social Security, caregiving, prescription drugs and financial security are all on the line. AARP is urging all New Jerseyans to use your vote to hold politicians accountable and make them pay attention to the nation's most powerful voting bloc - the 50+.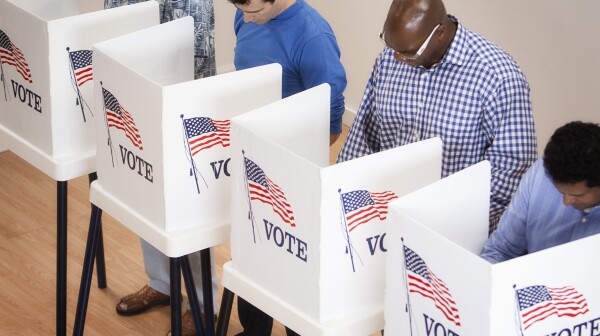 DID YOU KNOW: Americans 50 and older are the most powerful voting bloc in the U.S. Make your voice heard! Pledge to vote at http://spr.ly/6183DmmXF and be the difference.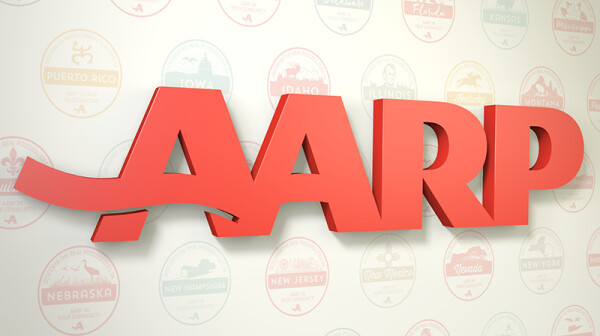 We'd love to hear from you! Here's how to reach us…