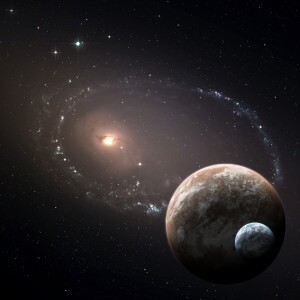 AARP New Jersey is partnering with Liberty Science Center in Jersey City to offer an admission discount to AARP members and their guests on Thursday, June 27, and Sunday, June 30.
Buy up to six tickets at $13.50 each—a discount of nearly 60 percent—for admission to the center and planetarium show, located at 222 Jersey City Blvd.
Members and their guests can also attend interactive sessions with science educators, who will lead events including the nutrition and heart-health workshop Pump It Up! (Thursday, June 27, 12:30 and 3 p.m.) and a live animal show (Sunday, June 30, 12:30 and 3 p.m.). Seating is limited and is on a first-come-first-served basis.
Staff and volunteers will be at the center both days to talk about what AARP New Jersey is doing in the community.
Tickets are available at the box office or by calling 201-253-1310. Use the promo code Science for June 27 and Learn for June 30.
Find out more at aarp.org/nj.