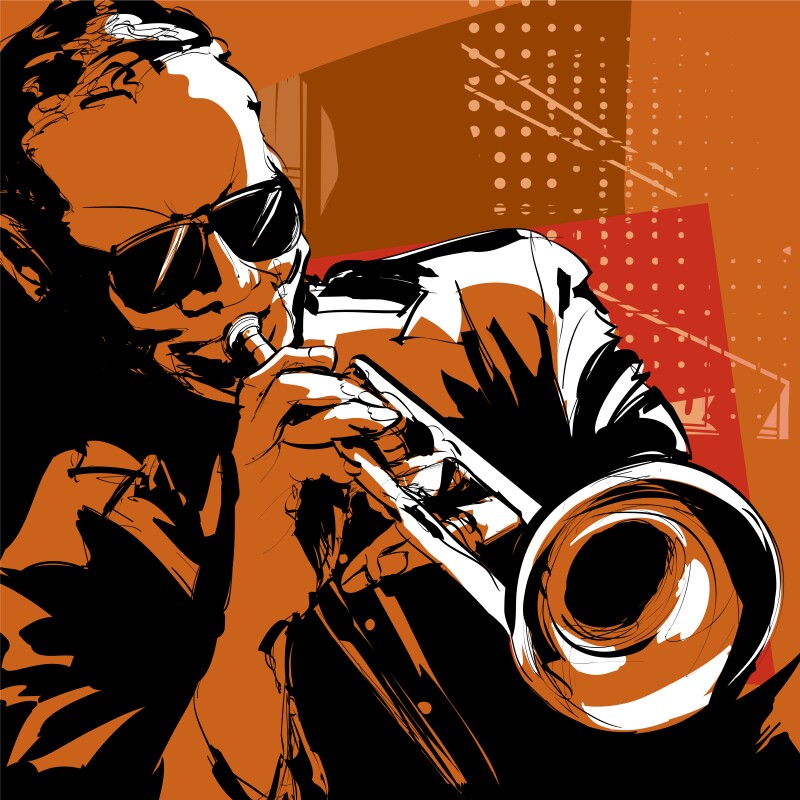 Head over to the New Jersey Performing Arts Center, Newark's premier performance venue, if you want to mingle with AARP volunteers over music and comedy.

AARP New Jersey is offering members and their guests a 20 percent discount on tickets for select performances.

See the Gipsy Kings, who meld flamenco, rumba, samba and pop, on Sunday, Sept. 15; a night of Motown magic, featuring the Temptations and the Four Tops, on Saturday, Oct. 12; and an evening of comedy with Eli Castro, on Friday and Saturday, Nov. 8-9.

To purchase tickets, go to njpac.org/aarp and use the discount code GROOVE or call 973-353-7561.

AARP volunteers and staff will be on hand to discuss what AARP New Jersey is doing to help Garden Staters over 50.

Learn more at aarp.org/nj.