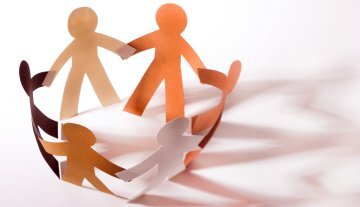 It's been a decade since the passage of the Family Leave Insurance program, which allows New Jerseyans to take paid leave to bond with a new child or care for an ill family member.
But every year less than 1 percent of those workers have taken advantage of the benefit, which is paid for by each New Jersey worker through a modest fee of around $30 annually.
AARP New Jersey has created a new site, aarp.org/njcaregiving, to explain the law and to update readers on efforts to expand the benefit and to ensure protections for workers.