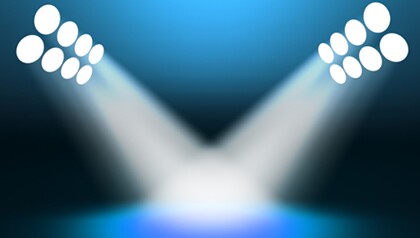 Want more theater, dance and music in your life? State Theatre New Jersey is offering AARP members a 20 percent discount on select performances this fall.

Events include the Festival of Southern African Dance, Oct. 7; Tango Buenos Aires, Oct. 20-21; and National Acrobats and Martial Artists of China, Nov. 17-18.

The historic theater in New Brunswick is the state's second-largest nonprofit performance hall. To buy tickets, go to statetheatrenj.org/events/aarp or call 732-246-7469 and use promo code LIVE1.