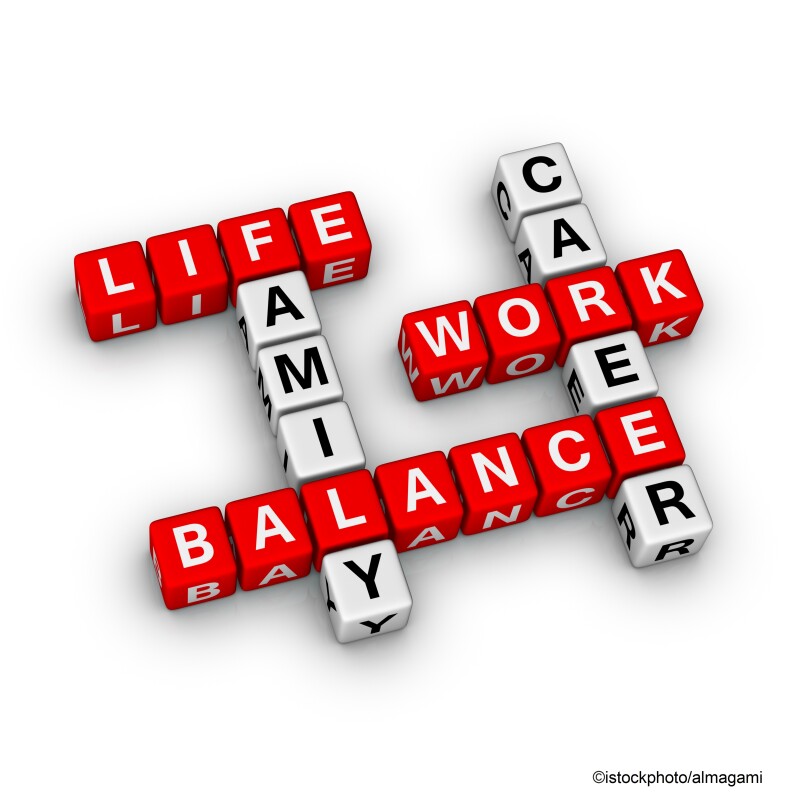 By Aliya King

When Susan Cota's husband, Vic, 76, began to show signs of dementia, she knew he would need full-time care.

Cota, 68, considers herself fortunate because her children and neighbors in Atlantic Highlands have always helped out so that she is not overwhelmed.

But the adult-care center her husband attends two full days a week has also been a game changer. It gives Cota a much-needed break, time she spends attending a caregiver support group and a quilting club.

"Caregivers need respite care," said Cota. "We are better and more effective when we have time off."

She is sympathetic to the challenges of others in her group. "I know a woman who had to come out of retirement and go back to work just to be able to afford to care for her spouse," Cota noted.

"Having a caregiver tax credit would be helpful. So many expenses aren't covered."

Throughout New Jersey, about 1.1 million residents are providing varying degrees of unreimbursed care to other residents, usually relatives, who are elderly or disabled.

In December the state Legislature created the New Jersey Caregiver Task Force to make recommendations to Gov. Phil Murphy (D) on how to improve services for family caregivers.

A broad-based panel
The 11-member task force includes people from state government, the private sector and nonprofits. The state chapter of the Alzheimer's Association and the Home Care & Hospice Association of NJ are represented, along with the Arc of New Jersey, which serves children and adults with intellectual and developmental disabilities and their caregivers.

Murphy will also name three caregivers to the panel.

The group "balances the need to have research as well as plenty of feedback directly from caregivers," said Crystal McDonald, associate state director of advocacy for AARP New Jersey.

"Caregivers need to have a voice, and sometimes ideas and data need to have human stories to help us understand," she said, adding that options for respite care for primary caregivers will be one task force priority.

"I recently heard one story that in the last 10 years, a caregiver had never taken an entire day" off, said McDonald, who is also a task force member. "We need to work on this."

Thomas Baffuto, executive director of the Arc of New Jersey, echoes the call for support.

"Respite care is the number one need for our folks, especially when they are caring for adult children who need quality care during the day," Baffuto said.

The task force will also likely hear about the idea of a tax credit for family caregivers, which is backed by AARP.

According to association research, those providing care spend about $7,000 per year out of pocket for expenses like home modifications and transportation.

The task force will hold meetings around the state to hear from families and providers and will conduct its own research.

"Some people are moved by hard data and research," said McDonald. "Some people are moved by stories. When they match up, as they will on the task force, it's a wonderful way to effect change."

For more information on caregiving resources and questions, go to aarp.org/caregiving.

Aliya King is a writer living in Bloomfield, N.J.