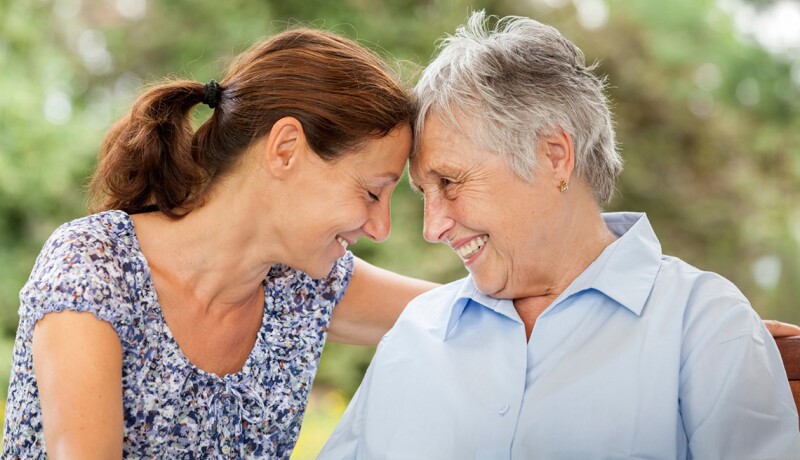 Family caregivers make sacrifices daily to ensure their loved ones receive the necessary care and attention required to help them continue to live independently. Working caregivers face additional stress when attempting to balance work and the demands associated with caregiving, some even coming to the decision to leave work to care for a loved one. The Eligible Leave for Employee Caregiving Time (ELECT) bill filed in the Illinois House of Representatives on February 11 would allow for working caregivers to use existing personal sick leave to care for loved ones.

The bill, filed by Representative Andrew Skoog, recognizes that a majority of employers do not offer flexibility with how an employee is allowed to use their sick leave—a majority currently only allow for employee illness. The ELECT bill proposes a number of key provisions:

Defines family member broadly to reflect the reality of the caregiving situation.
Employees can use up to half of their existing sick leave benefits for a family member's illness, injury, or medial appointment.
All of an employer's conditions and policies around sick leave benefits continue to apply.
This flexibility does not change an employee's rights under FMLA, state family leave law, or employer's disability plan.


Illinois caregivers, which amount to over 1.5 million, perform a variety of caregiving duties that include help with bathing and dressing, feeding, medication management, wound care, transportation, and more. Due to the number of duties associated with caregiving, six in 10 caregivers report having to have made work accommodations such as cutting back on hours, changing jobs or stopping work entirely. Having the ELECT bill in place not only makes good business sense as it would improve employee morale and reduce turnover, but it would relieve significant stress on caregivers struggle to care for loved ones while continuing to make a living.

AARP Illinois applauds Representative Skoog for filing the bill and urges the Illinois General Assembly to pass it to help the lives of hardworking family caregivers statewide.