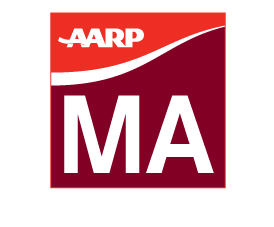 Though the AARP Massachusetts state web page may look different, we're still here to share the latest news, information, and resources for 50+ Bay Staters. Let us know what you think – we'd love to hear from you in the comments.

In addition to our state page, we are also on Facebook. Like the AARP MA page for the latest news, events and activities for Bay State members and their families.

Recently, our members on Facebook celebrated the achievements of Boston resident Carmen Pola, the Massachusetts recipient of the 2012 AARP Andrus Award for Community Service.

We're also talking about:

The holidays and charitable giving
State politics and the prescription drug gift ban
Volunteering in the community


Find AARP MA on Facebook, click the "Like" button, and you'll stay in the know about these topics and more. If you already like our page, be sure to add us to your newsfeed so you don't miss the latest news.

Are you a social media newbie? Visit the AARP Personal Technology portal for how-to guides, social media tips, and more.