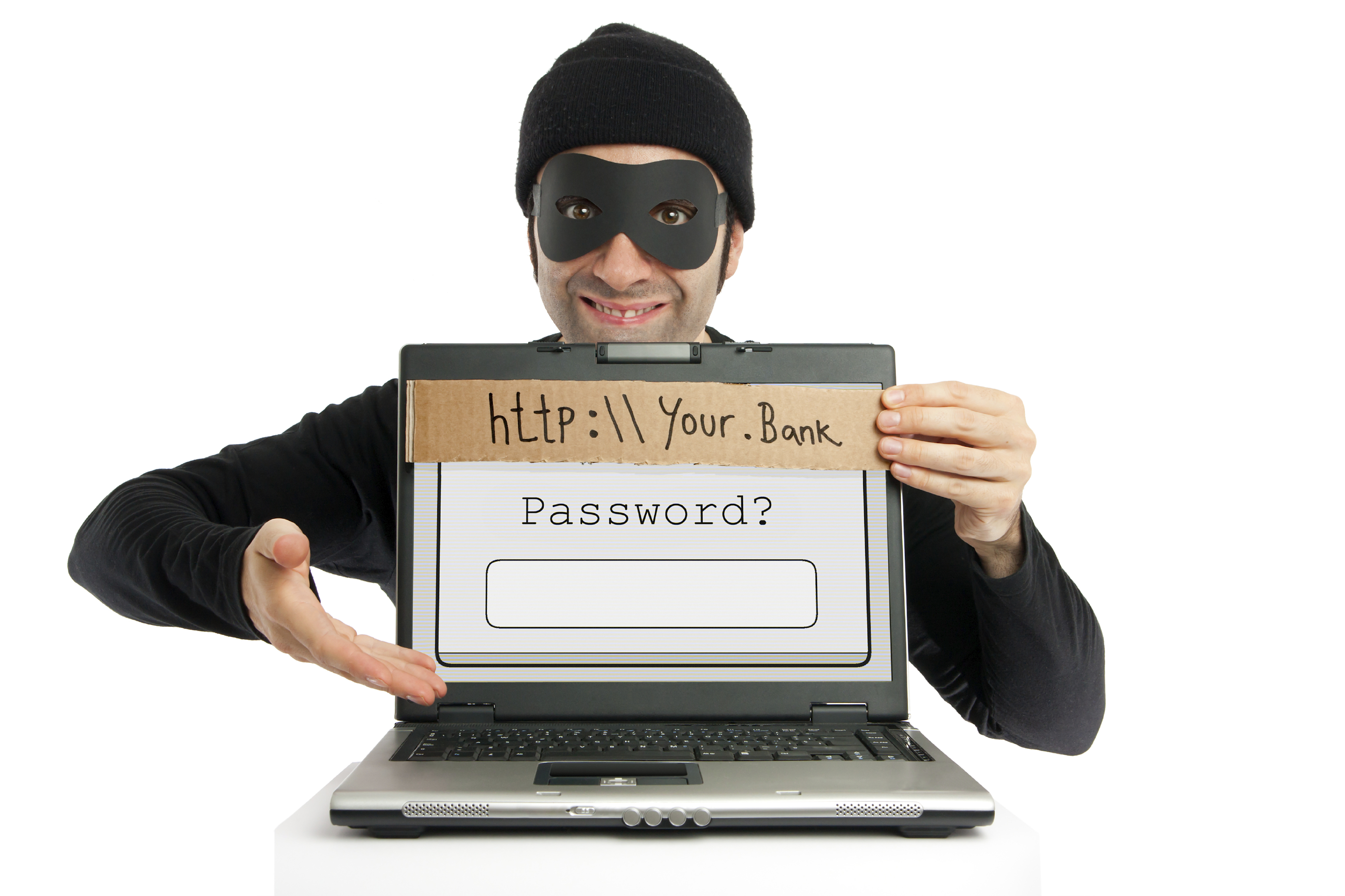 Certain behaviors or events can increase the risk of being scammed, a recent AARP study found. Internet users who click on pop-up ads, sign up for free trials or rarely change their passwords for email or online banking are more likely to become victims. Negative experiences such as loss of a job also can boost the risk.

"Clicking on a pop-up or signing up for a freebie does not necessarily lead to being scammed," said Todd Fahey, AARP state director. "But such behavior at a vulnerable moment could add up to a perfect opportunity for a con artist."

More than 676,000 Granite Staters received at least one fraudulent offer online in 2013. To request an AARP fraud prevention seminar for your community group, email nh@aarp.org.