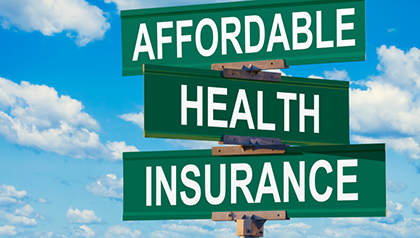 A new AARP survey, Voices of 50-Plus New Hampshire: Opinions and Perspectives, shows 94 percent of state residents age 50-plus worry about having enough money to meet their living expenses, and 92 percent worry about having adequate health insurance coverage. Staying at home as they age is important to 95 percent, and 94 percent are concerned about staying mentally sharp. Only 10 percent of those who are employed plan to retire and never return to work.

"This survey offers important insights into the hopes and fears of our residents," said Todd Fahey, AARP state director. "Statistics like these will help shape our work for years to come."

AARP New Hampshire may use the findings to explore establishing a state-authorized, privately run retirement plan; developing support for family caregivers; and expanding home- and community-based services.