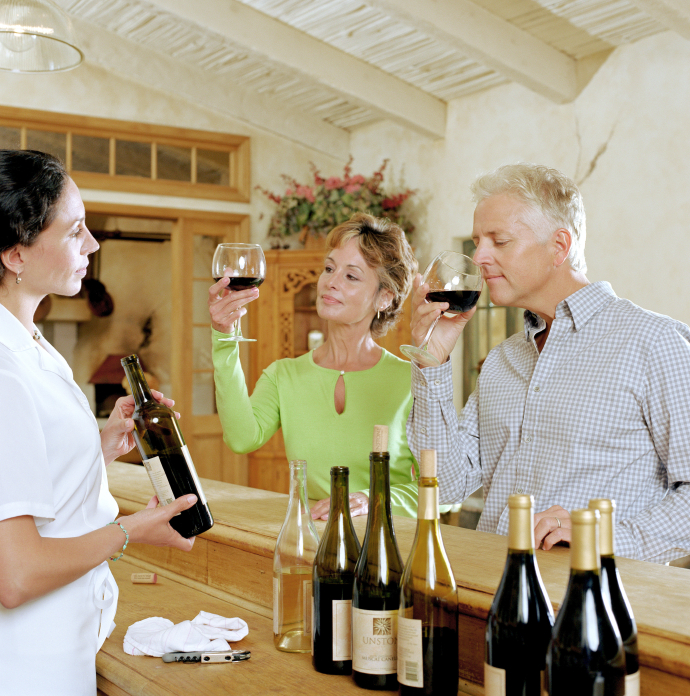 Five New Hampshire vineyards are offering free tastings and tours for AARP members and their guests on Sunday, May 17.

Participants can visit Flag Hill Winery in Lee; Sweet Baby Vineyard, East Kingston; Jewell Towne Vineyards, South Hampton; Zorvino Vineyards, Sandown; and WindRoc Vineyard, Newfields.

"Each winery has its specialty wine and spirits, so there will be plenty of taste sensations to satisfy a variety of palates," said Todd Fahey, AARP state director.

To partake of each winery's special offers, show your AARP membership card at each stop on the tour. AARP staff and volunteers will be on hand to chat about other activities and events in the Granite State.

Some wineries require reservations. For hours, locations and other details, go to aarp.org/nh.