More than 3,000 CARE ACT CARDS have flown out of our doors so far. DO YOU HAVE YOURS?


Send your mailing address to us at aarpnj@aarp.org and we will drop yours in the mail TODAY!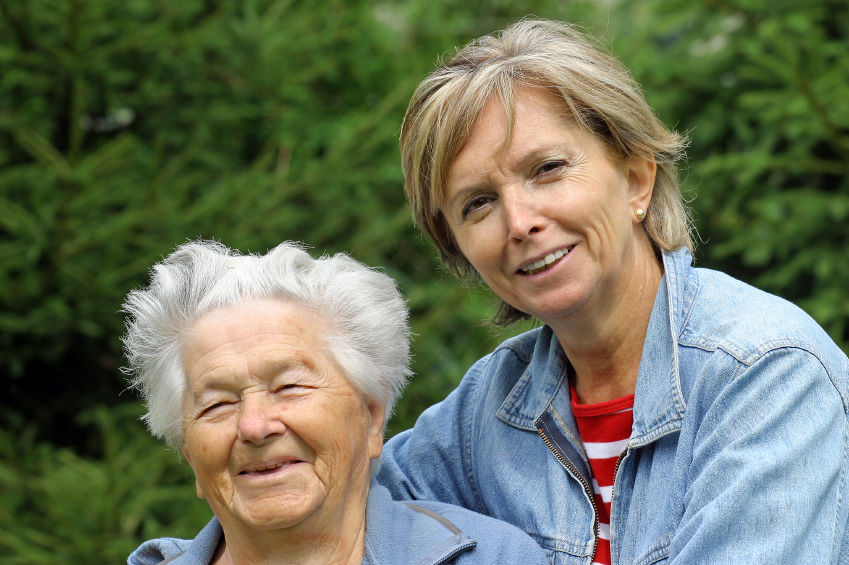 The CARE Act means a whole new set of rights are due to you as family caregiver for a loved one in the hospital. This wallet card will help make sure you know what those rights are.

REQUEST YOUR CARD TODAY!