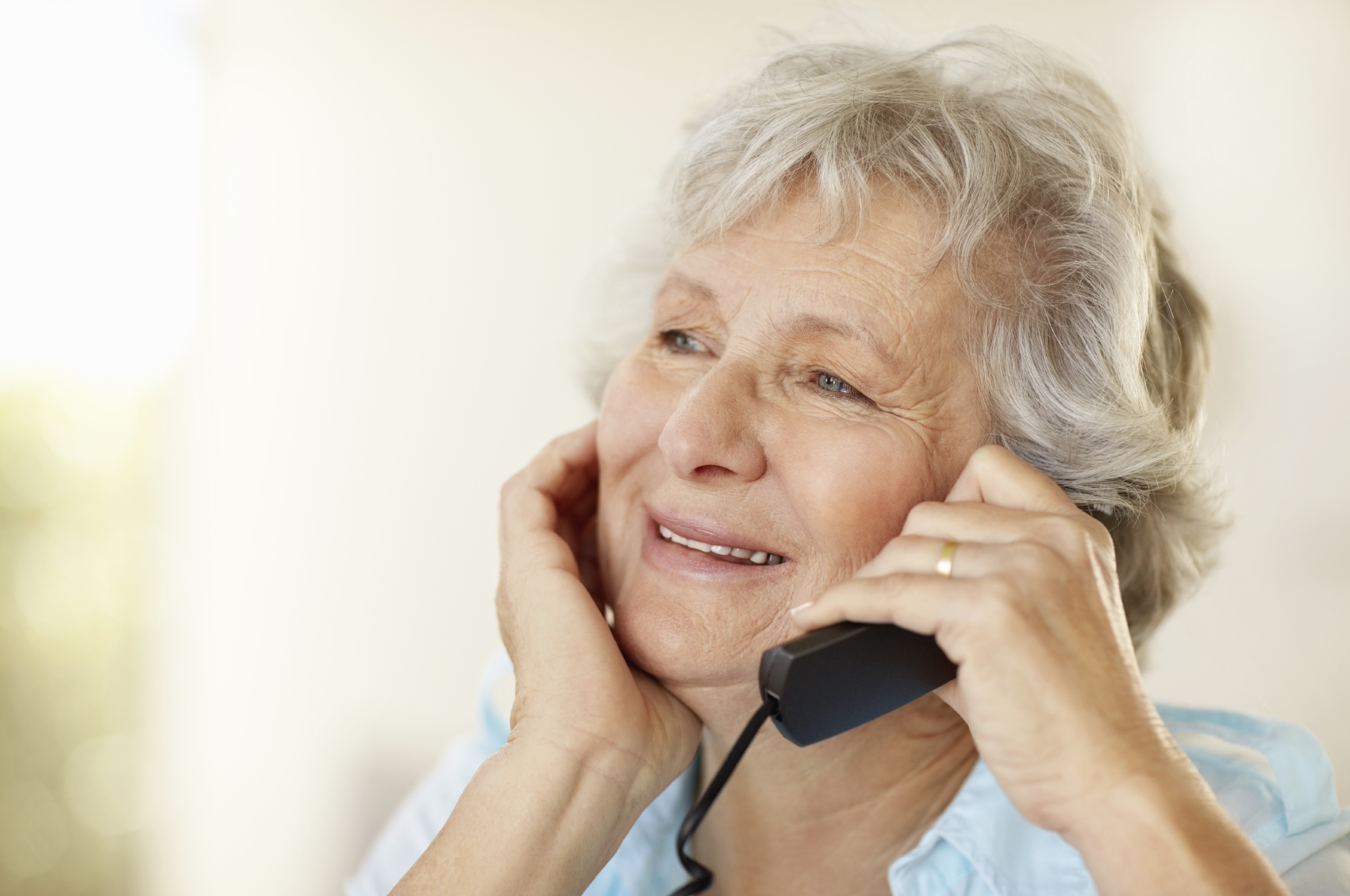 AARP New Jersey wants to connect you with state lawmakers—and you don't even have to leave home.

The state office is using interactive technology to host AARP New Jersey House Calls—conversations between New Jerseyans and policymakers on issues such as financial security, Social Security, affordable utilities, the state budget and long-term care.

The calls combine tele-town hall technology with live Web streaming and social media. Both members and nonmembers can participate by phone or online. For a schedule of events, click here.

Each call listed identifies the legislators involved and includes a link for registration. Once you've registered, you will receive an email on how to phone in or participate online. Information also is posted at facebook.com/aarpnj.