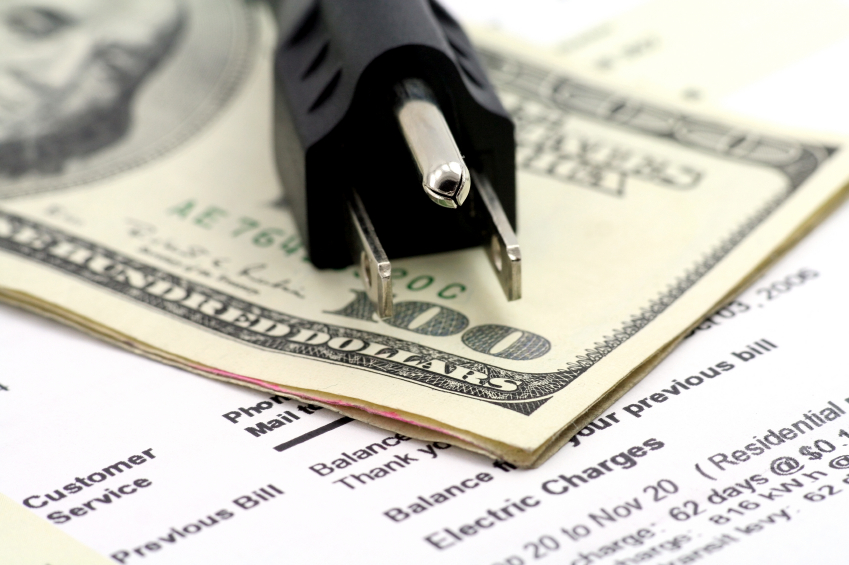 On the heels of power outages caused by Superstorm Sandy in 2012, Public Service Electric & Gas proposed a 10-year, $3.9 billion rate increase to cover the largest utility capital investment project in New Jersey history.

AARP and other consumer advocates intervened, arguing the plan was too vague, too expensive and would not benefit most customers. After a year of such efforts, the state Board of Public Utilities approved a $1 billion program that protects consumers against unreasonable rates and cost overruns. Moreover, the settlement preserves some previously scheduled rate reductions that could keep rates affordable for PSE&G customers.

For more information on utility issues, watch new.livestream.com/aarpnewjersey/brand.