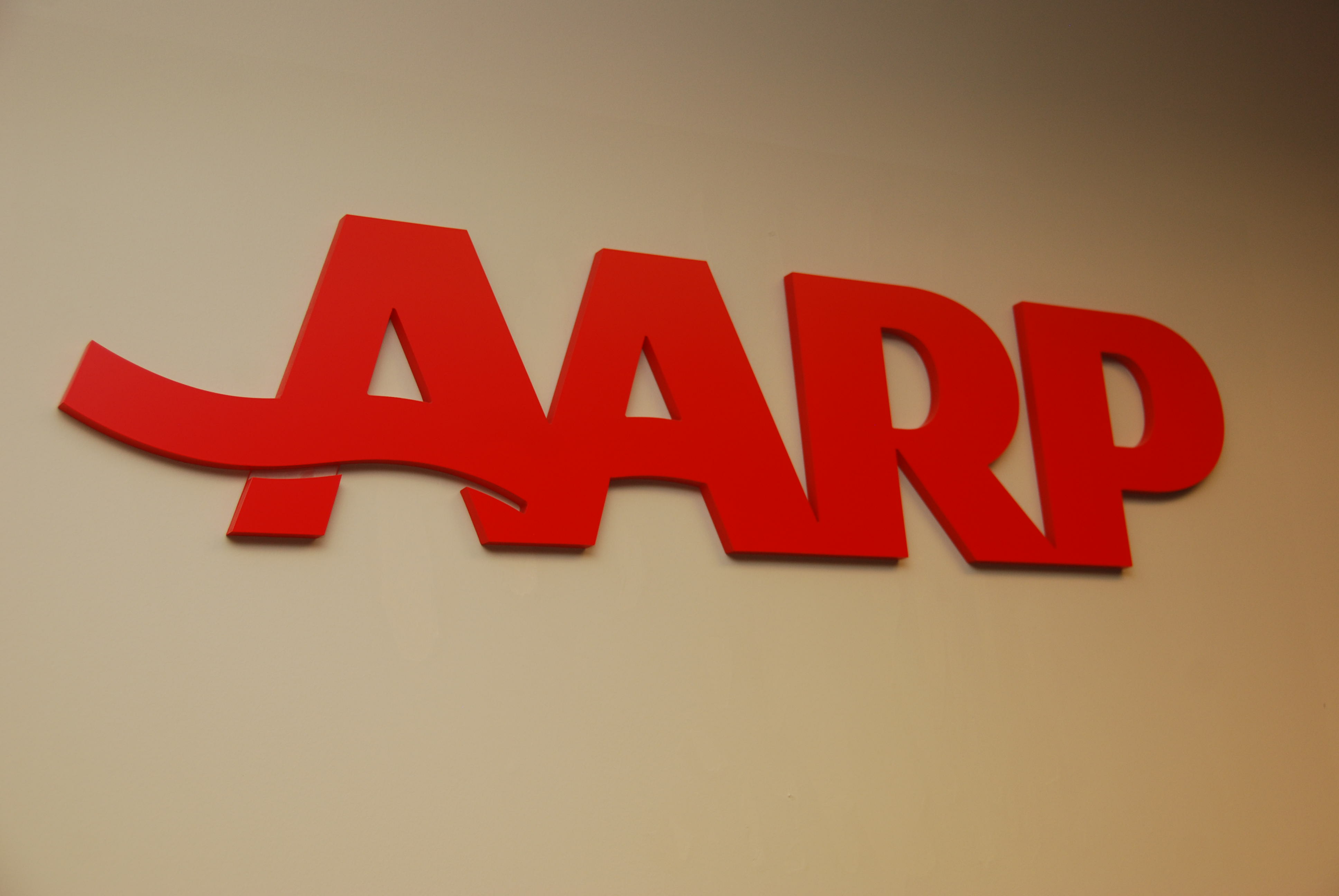 AARP North Carolina Awards Several Charlotte Volunteers for Their Commitment to Serving the 50+ Community in the Queen City

CHARLOTTE– This week, AARP North Carolina celebrates National Volunteer Recognition Week in Charlotte by presenting awards to several local AARP volunteers for their commitment to making Charlotte a better place for all. Since AARP has been establishing a greater presence in Charlotte over the past year the organization recruited and developed the AARP Charlotte Volunteer Network, a group of dozens of volunteers from various backgrounds who all share a commitment to giving back to their communities and "Creating the Good."

This new volunteer base was instrumental in supporting the steady drumbeat of new AARP programs and activities that came to the city during the course of 2013. Dozens of events including workshops, booths at community events, speaking engagements, and community service projects took place in the city, thanks to the commitment of the volunteers.

Throughout 2013, several volunteers stood out in their commitment and are being formally recognized this week by AARP. 2013's Award Winners include:




Dean Brodhag – 2013 AARP Leadership Award, for exemplary leadership of the AARP Charlotte Volunteer Network and Livable Communities Team, and exhibiting the best qualities of AARP volunteer leadership in the city of Charlotte

A Charlotte resident of more than 30 years, Dean retired from Wells Fargo and began to give back to his community through volunteerism and community service. In 2013, Dean joined the Charlotte AARP Volunteer Network during its initial recruitment stage and immediately jumped on board with AARP's work around livable communities. He went on to become the leaderfor the AARP Livable Communities Team in Charlotte and worked with staff in conducting listening sessions, planning the Making a More Livable Mecklenburg Summit, and led the full network of volunteers in the execution and planning of Walkable Charlotte Week, a five-day survey of more than two dozen intersections of the city to determine their safety and "walkability" for people of all ages and abilities.

His leadership on AARP's livable communities efforts helped set a standard for his peers to follow. His fellow volunteers have called him "second to none" in his take charge approach to leading the group's work to make Charlotte more age-friendly. His willingness to integrate his work with those of other volunteers demonstrates his commitment to leave no good idea on the table.

Today, Dean is part of the AARP Charlotte Leadership Team which directs the community outreach and education work in the Queen City. In addition to working with the Network, Dean spends his time volunteering with Friendship Trays, biking, and being a proud new grandparent.




Yvonne Stafford – 2013 AARP Queen City Award, for living up to the AARP mission "to serve and not be served", exhibiting selfless devotion to help others regardless of the issues, task or time.
Yvonne's impressions with AARP came very quickly when she showed up early to one of AARP's volunteer recruitment sessions in April of 2013 - and started helping set up the room! This Charlotte native had a diversified working career, ranging from insurance to education to professional driving. Since retiring she has found even more to do. As a senior advocate, her mission is to see that "all seniors are respected and treated fairly".

With AARP, Yvonne has been one of the most active among the volunteer network, and her willingness to help out with any type of event, workshop or activity is inspiring. During Walkable Charlotte Week, Yvonne committed herself to making the city more walkable and conducted nine surveys. Her energy and sense of humor is inspiring to all who have the opportunity to work alongside her, and her commitment to making life better for all in her community is routinely demonstrated.

Yvonne's well-rounded orientation and commitment to all that AARP does in Charlotte lives up to the motto of AARP founder Ethel Percy Andrus, "to serve and not be served". Her dedication to that work in Charlotte is recognized and celebrated as the first winner of the AARP Queen City Award.




Catrina Timbers-Butler – 2013 AARP Community Commitment Award, for repeated and continuous commitment to making Charlotte a better community
"The most valuable possession you have to give is your time, so give richly" is a telling quote from the winner of the 2013 AARP Community Commitment Award, Catrina Timbers-Butler. This encore student at Central Piedmont Community College not only manages to volunteer with AARP Charlotte while pursuing a degree in Culinary Arts, but she gives her time very richly.

A Charlotte resident since 2000, Catrina lives in Northwest Charlotte but her reach as an AARP volunteer has impacted all corners of the city. Since joining the team in the Spring of 2013, Catrina has volunteered her time, skills for a more diverse range of activities and events than any other AARP volunteer in the area. From the AARP-Walgreens Way to Wellness Tour, to Walkable Charlotte Week, to the AARP Coffee and Conversations, to countless community booths at many different events, Catrina's commitment to serve her community in whatever way is needed has been both inspiring and enjoyable to those fellow volunteers who often have had the opportunity to work alongside her. Her degree of involvement as a volunteer often leaves others surprised when they learn that Catrina is pursuing a degree!

Catrina's commitment to give back to the community is only matched by her glowing personality and warm charm. Fellow volunteers speak highly of her, calling her "an absolute gem" and "one of the nicest people I have ever known". Catrina's acceptance of the Community Commitment Award was warmly received by her peers, who value her commitment to making life better for people as they age in the city of Charlotte.

For more information on the AARP Charlotte Volunteer Network and how you can make a difference, please contact Mike Olender, Associate State Director, at molender@aarp.org or (704) 359-7407.


About AARP North Carolina