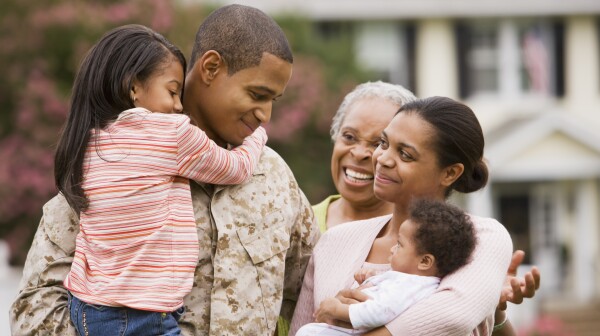 AARP provides information and support for veterans, military, and all their families. Read the article below for some free and important mental health resources currently available for veterans of all ages.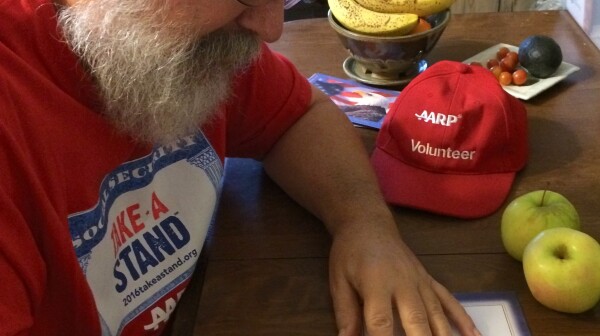 To honor their service to the nation, volunteers from the AARP NC Mountain Region are writing cards to residents of the NC State Veterans Home in Black Mountain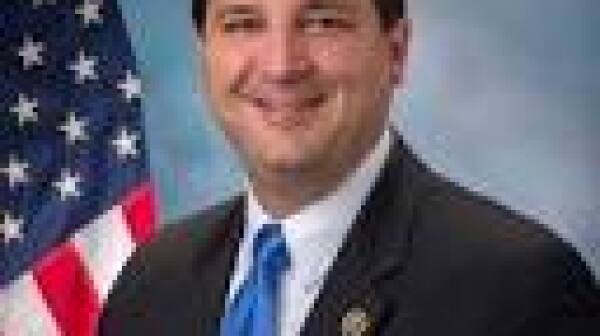 WASHINGTON -- To better educate veterans and their family caregivers, AARP enthusiastically endorses a bipartisan bill, H.R. 5500, the Veterans' Credit Protection Act, which would require the Department of Veterans Affairs to establish outreach to veterans who may be subjected to credit reporting due to late or unpaid health care costs. The measure is expected to be debated in the House after Labor Day.
Search AARP North Carolina