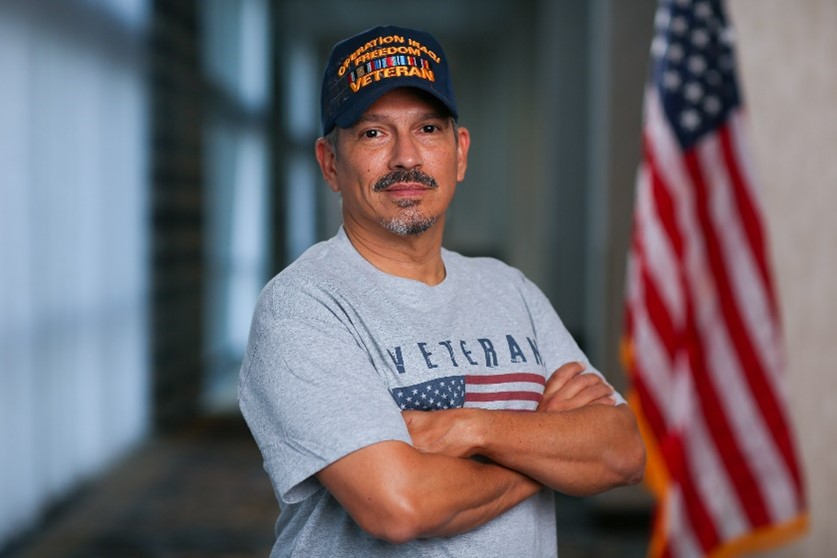 Do you have a passion for serving veterans?

AARP North Carolina is seeking strong leaders to serve on its Veterans, Military, and their Families (VMF) statewide Advisory Council. The Council identifies and plans veteran related AARP statewide events and trainings, disseminates relevant resources, and creates and promotes state and national strategic partnerships.

Whether you have a passion for helping people prevent fraud and scams, take care of loved ones, find work or volunteer jobs, save for the future or more, AARP veterans are making a big impact in people's lives and their communities.

Opportunities include:

Providing initiative, coordination, and collaborative leadership for the Council;
Leveraging veteran and military connections and relevant partnerships;
Leading important workshops and trainings;
Leaving your mark with people and families through AARP veteran-centric community events, strategic planning, goal setting, & implementation of VMF National initiatives.
Interested in learning more? Please email NCAARP@aarp.org with your contact information, brief background summary, and veteran areas of interest.

Thank you for considering a leadership role to make sure the voices and needs of veterans are heard and met all across the state.

About AARP North Carolina