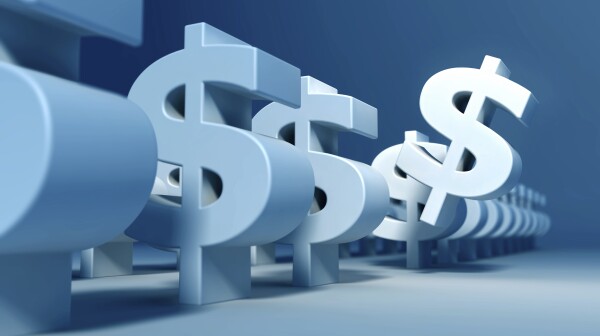 "If you have a pension, you're one of the lucky ones," said a Duke economist acknowledging that over the past few decades, most employers have shifted away from maintaining a pension fund for their workers and former employees. Increasingly, it's up to people to save on their own, usually through a 401K from their employer or from opening an Individual Retirement Account. Yet, many workers are finding themselves near retirement, without the retirement income or savings they need to stay out of poverty and off public assistance programs.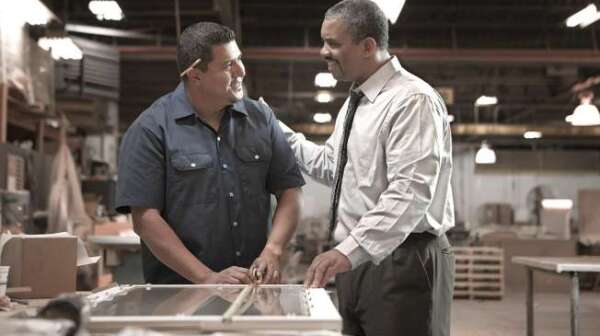 With a record number of older adults staying employed or going back to work, many job seekers are seeking a little boost. One organization in Charlotte is helping connect employees and employers to help both individuals and businesses succeed.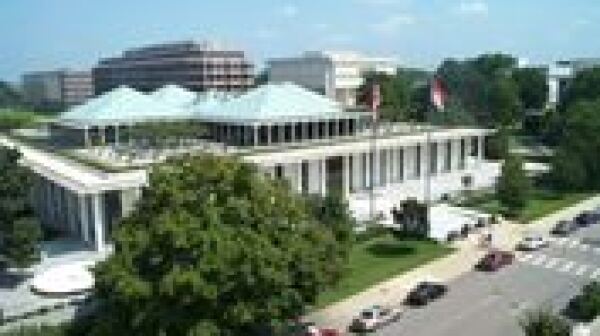 When it comes to meeting the needs of AARP's 1.1 million North Carolina members, AARP's continued work to improve the financial and health security of all North Carolinians is essential. Here is a recap of AARP's state legislative outcomes and positions in 2015 with a glimpse of issues to expect in 2016.
Search AARP North Carolina