AARP North Carolina
Stay up-to-date with AARP North Carolina here on our website. Stay informed and read the latest news and events from around the state.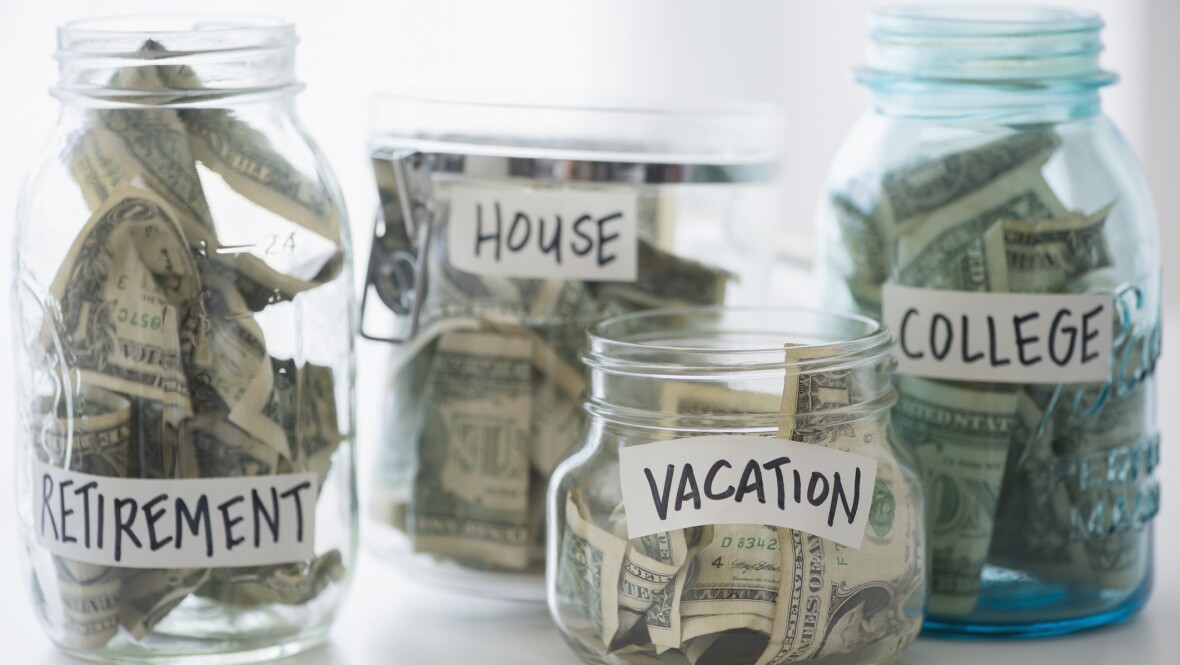 SEP 20, 2019
Automatic payroll deductions will help
SEP 12, 2019
ASHEVILLE -- People concerned about the high cost of the medications their doctors prescribe joined AARP in the Mountain Region at an August public forum on lowering prescription drug costs.
SEP 4, 2019
Looking for more work-life balance? Or a job that lets you work from home? Or extra hours from part-time work? Flexible work might be right for you. Sign up now for our Online Expo and learn more about flexible work options.
SEP 1, 2019
New projects protect cyclists, pedestrians
Search AARP North Carolina
About AARP North Carolina