AARP North Carolina
Stay up-to-date with AARP North Carolina here on our website. Stay informed and read the latest news and events from around the state.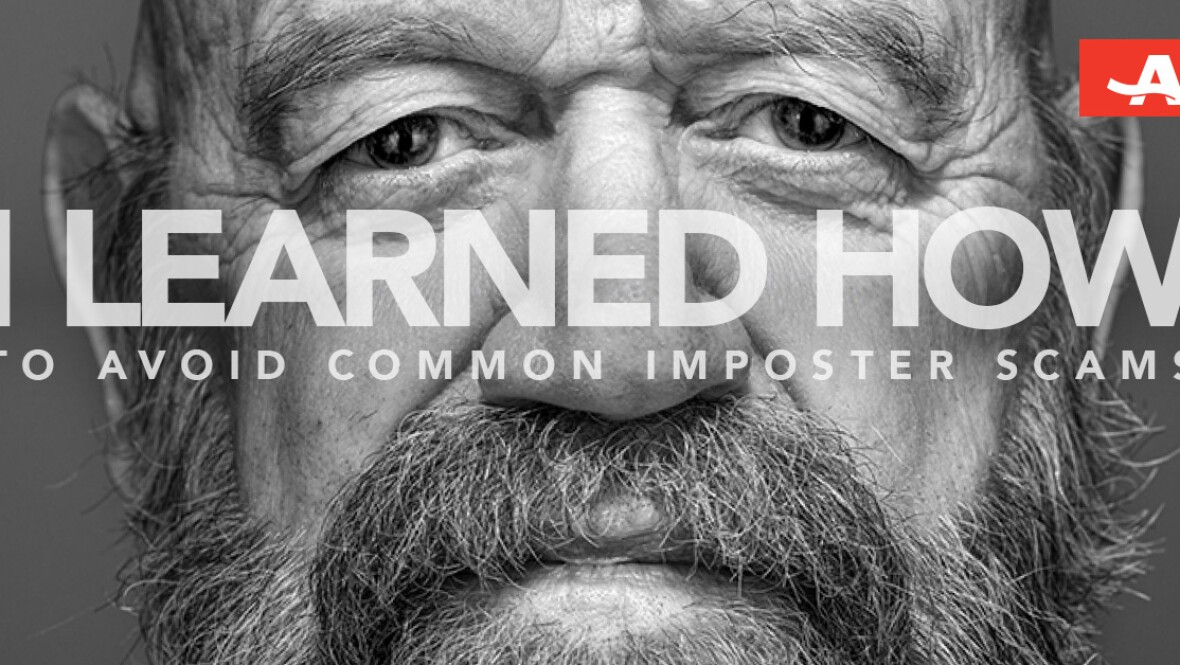 JAN 27, 2020
They pretend to be IRS agents or Census officials, someone on a dating site or even your grandchild telling you they're in trouble. They're impostor scammers—and they're after YOUR money and YOUR personal information.
JAN 21, 2020
CarolAnn Bauer is an Encore Entrepreneur in every sense. The 67 year-old is the winner of three entrepreneurial awards in the Asheville area.
JAN 14, 2020
North Carolina Priorities for 2020 and Beyond
JAN 9, 2020
Looking for a job that fits your life and schedule? Part-time work is a great option for experienced workers who want to earn extra money, gain work-life balance or get a job during retirement. Register today for our free online expo to explore the opportunities.
Search AARP North Carolina
About AARP North Carolina