AARP North Carolina
Stay up-to-date with AARP North Carolina here on our website. Stay informed and read the latest news and events from around the state.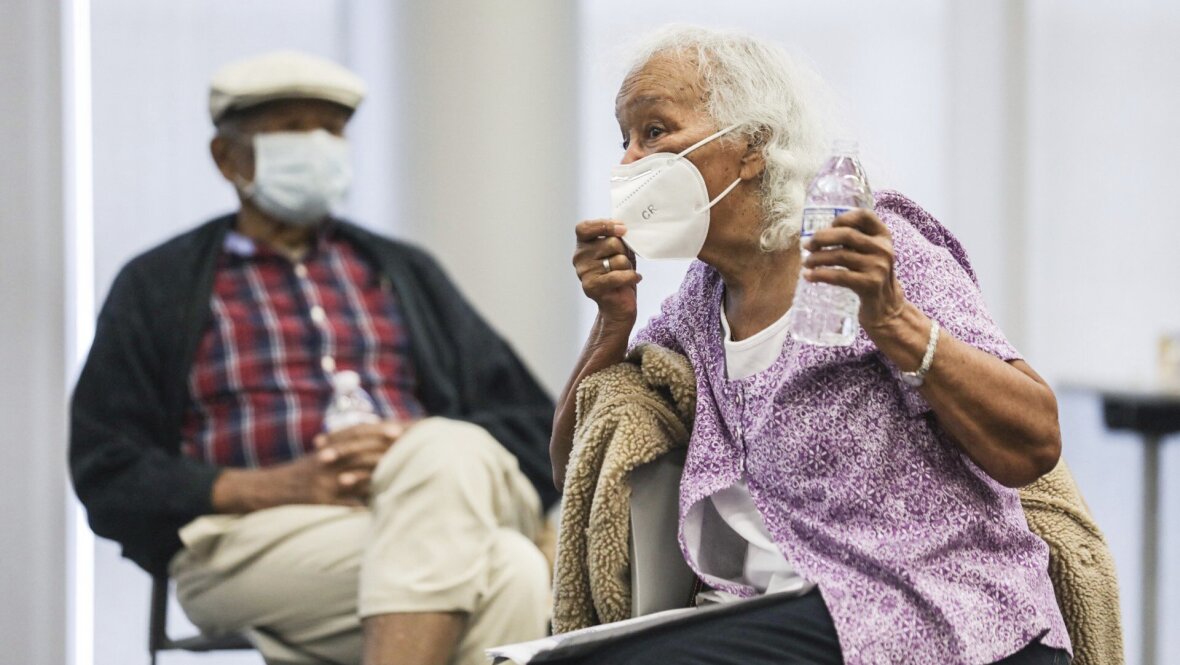 MAR 4, 2021
A guide to when, where and whether to get a COVID-19 vaccine
APR 21, 2020
View the latest information and articles from AARP North Carolina.
MAR 1, 2021
Serious illness affects all populations, yet some groups experience higher rates than others for a range of reasons, such as socioeconomic conditions and access to health care. The number of uninsured continues to climb in North Carolina, with COVID-19 exacerbating an already existing hole in coverage for many.
FEB 23, 2021
ASHEVILLE -- Broadway Street, in downtown Asheville, follows an ancient Native American trade route , so it is entirely fitting that a new kind of outdoor meeting place will be coming to this street in 2021. The Center for Craft is working in collaboration with members of the Eastern Band of Cherokee Indians (ECBI) to create a public art parklet "to preserve and advance the important craft legacy of western North Carolina."
Search AARP North Carolina
About AARP North Carolina