AARP North Carolina
Stay up-to-date with AARP North Carolina here on our website. Stay informed and read the latest news and events from around the state.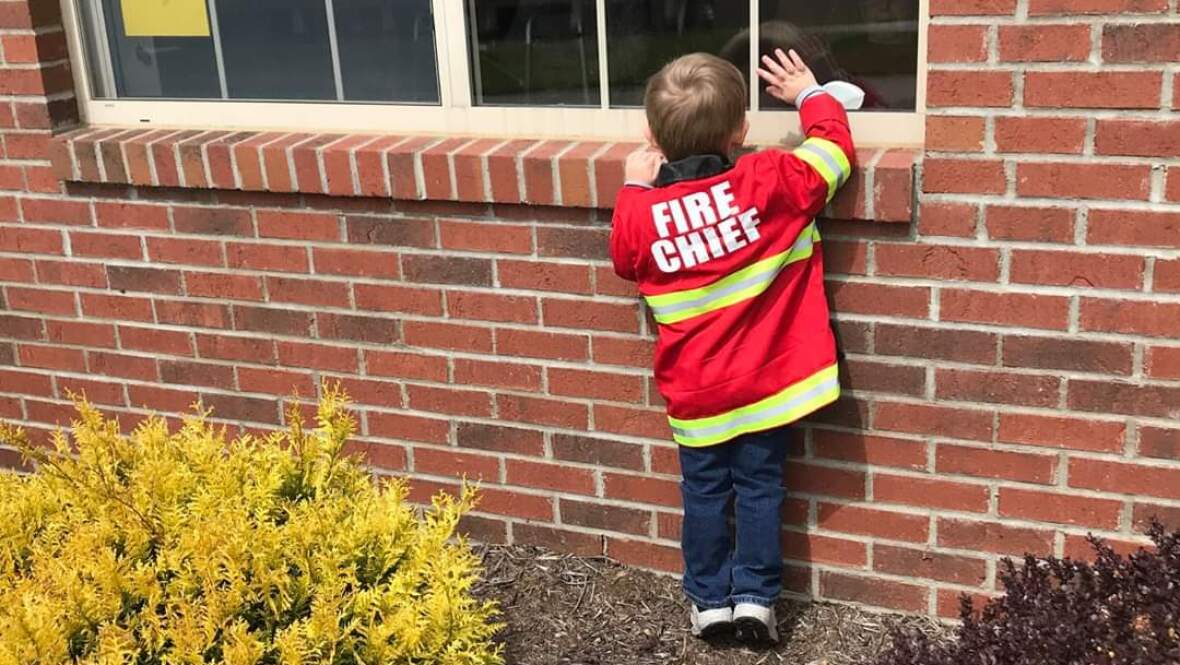 SEP 24, 2020
AARP recognizes social isolation as a critical health issue for seniors. While staying at home and practicing social distancing to slow the spread of COVID, many seniors are finding themselves more isolated than ever before. That is why AARP North Carolina is focusing on some efforts being made to combat social isolation and break a "digital divide."
APR 21, 2020
View the latest information and articles from AARP North Carolina.
SEP 24, 2020
AARP asks candidates for Lt. Governor questions important to 50 + voters
SEP 16, 2020
The job market is changing—and with it, job requirements. Get the skills you need to take on today's job landscape with AARP's Online Career Expo: Navigating the Job Market During Times of Uncertainty.
Search AARP North Carolina
About AARP North Carolina