AARP North Carolina
Stay up-to-date with AARP North Carolina here on our website. Stay informed and read the latest news and events from around the state.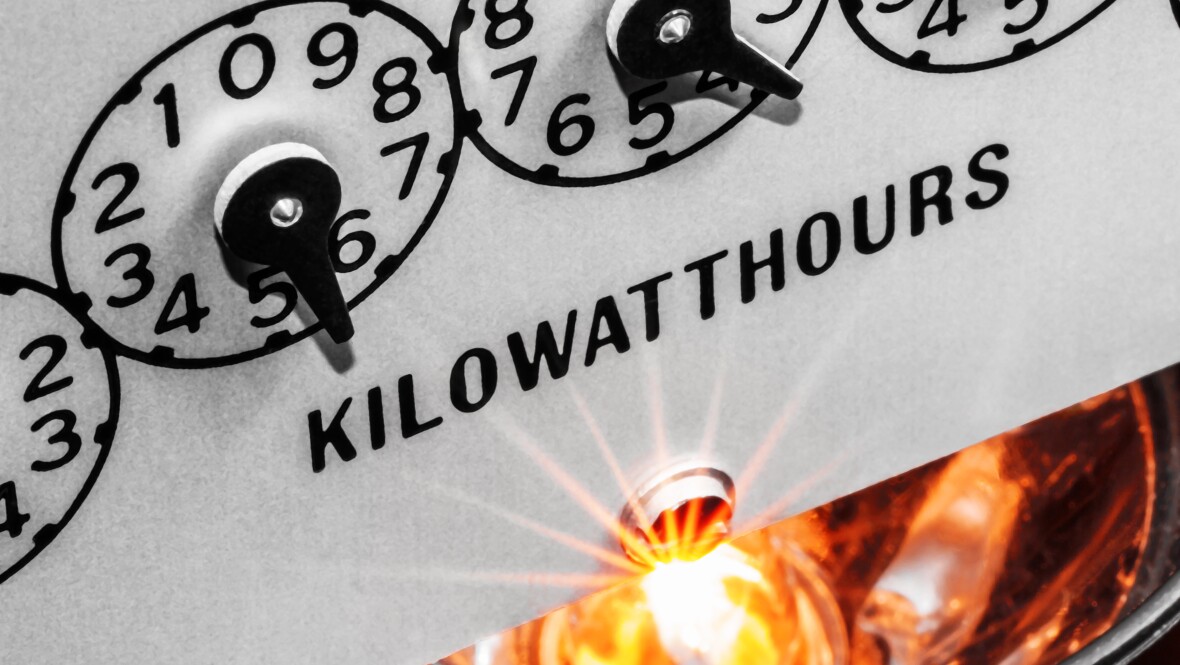 JUN 12, 2019
The NC House of Representatives is considering Senate Bill 559, which if passed, will raise your electric utility bill for the next five years and could include a new fixed charge for up to 30 years.
JUN 10, 2019
RALEIGH -- Registered voters in North Carolina ages 25 to 64 do not feel financially prepared for retirement according to a new Attachment found that found over half (56 %) feel that they are behind in their retirement savings.
JUN 10, 2019
The Granite City Greenway in Mt Airy is a 6.6 linear mile trail and a great local resource for walking, biking, running or strolling. And a couple of additions would make it even better for users of all ages. A 2019 AARP Community Challenge Grant will help add ten benches, five bike racks and new trees to the trail.
JUN 5, 2019
By Jeff Mills
Search AARP North Carolina
About AARP North Carolina