AARP North Carolina
Stay up-to-date with AARP North Carolina here on our website. Stay informed and read the latest news and events from around the state.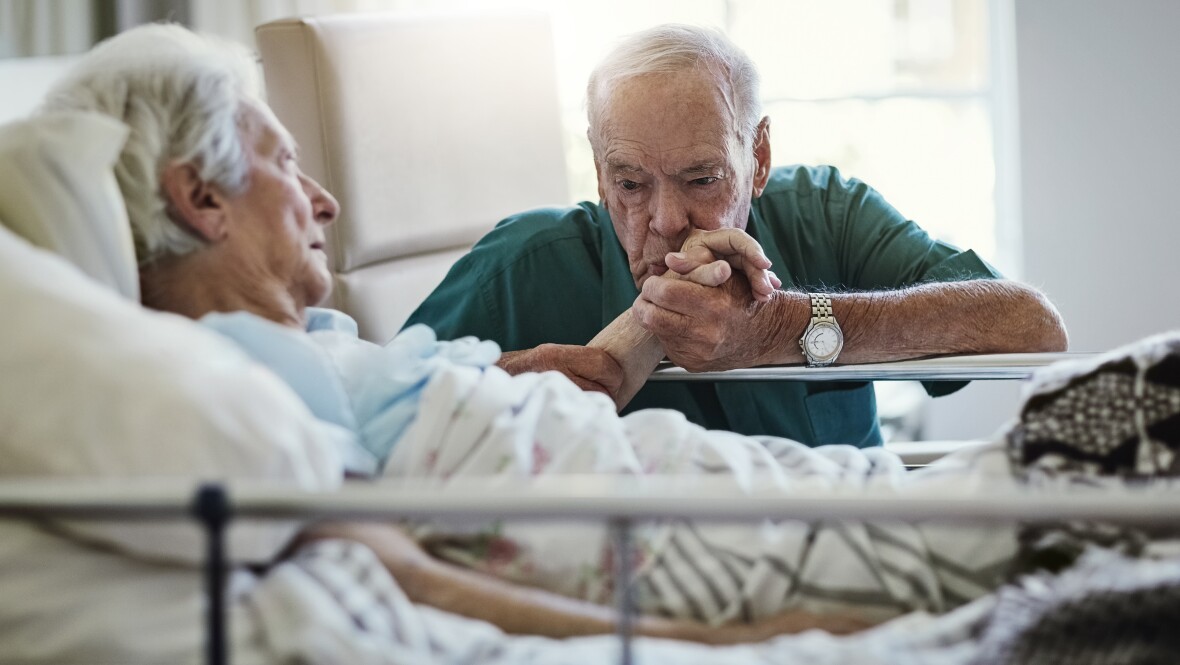 JUL 13, 2020
MORRISVILLE, NC – The North Carolina Institute of Medicine (NCIOM) has released a report with 30 recommendations for health care providers, state agencies, advocacy organizations, professional associations, and health care payers to support individuals with serious illness, their caregivers, and their communities.
APR 21, 2020
View the latest information and articles from AARP North Carolina.
JUL 10, 2020
AARP North Carolina's "Let's Get Livable Over Lunch Series"
JUL 9, 2020
You can stay one step ahead of misinformation if you know the three most helpful questions to ask yourself while surfing the web. This free webinar will equip you with helpful tools and resources like the AARP Fact Tracker, which has been designed to help you distinguish fact from fiction online.
Search AARP North Carolina
About AARP North Carolina