AARP North Carolina
Stay up-to-date with AARP North Carolina here on our website. Stay informed and read the latest news and events from around the state.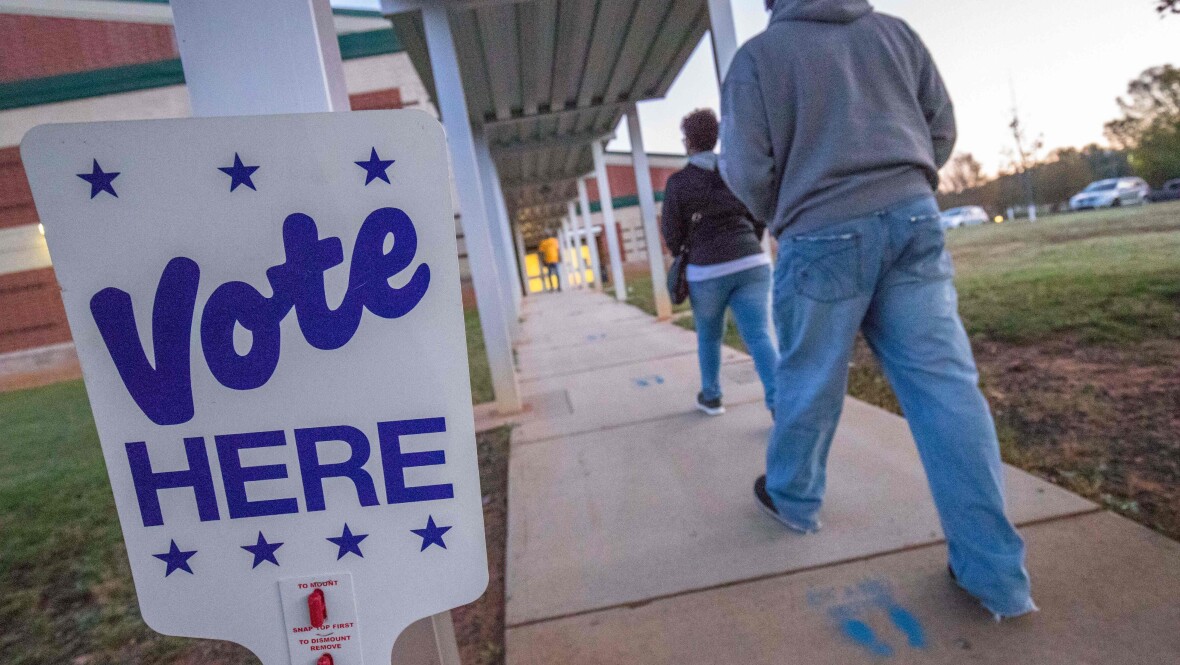 SEP 23, 2022
Absentee voting is easier than ever before.
SEP 19, 2022
WILMINGTON – AARP in Coastal North Carolina recently honored people and organizations up and down the coast who have been working to improve our hometowns and rural communities, fight fraud, help veterans or support family caregivers at its annual "Inspiration Awards." This year's winners were nominated by the public for these special awards.
APR 5, 2021
We'd love to hear from you! Here's how to reach us.
SEP 6, 2022
A guide to where, when and how to get a COVID-19 vaccine or booster.
Search AARP North Carolina
About AARP North Carolina