AARP North Carolina
Stay up-to-date with AARP North Carolina here on our website. Stay informed and read the latest news and events from around the state.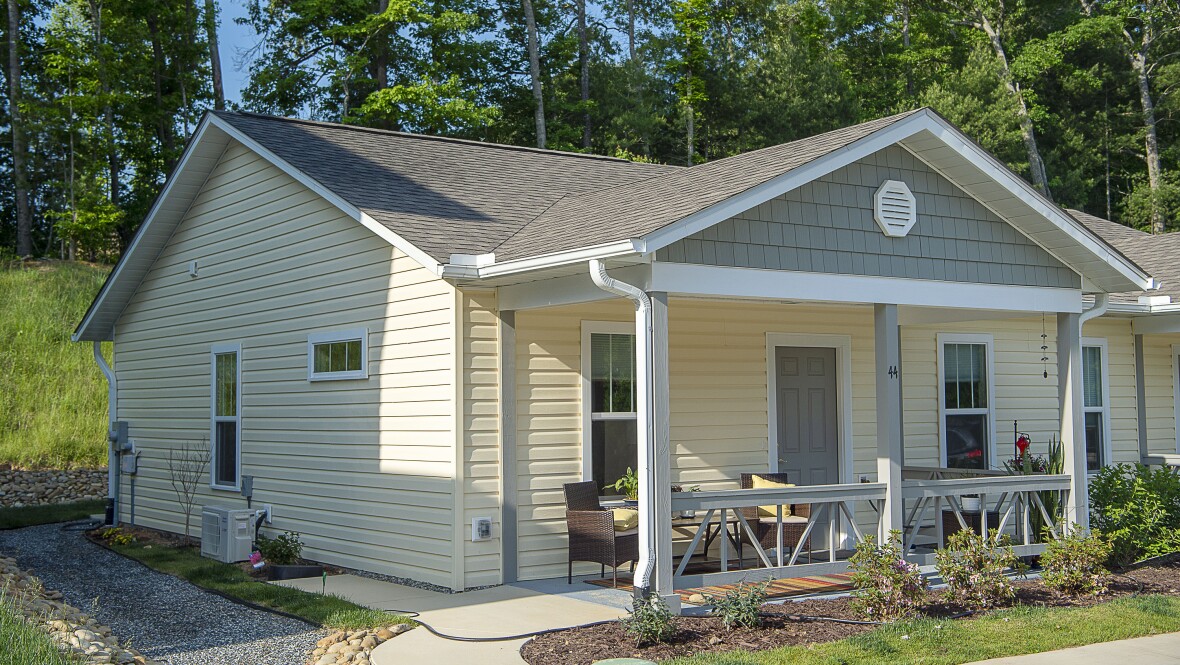 MAY 18, 2023
ASHEVILLE -- Imagine being able to age in place in a new, award-winning home right here in Buncombe County that was designed for maximum accessibility. Asheville Area Habitat for Humanity submitted Aging in Place house plans to a Habitat for Humanity International design competition, and they won the 2023 Best in Accessibility Award!
MAY 16, 2023
The stories of your service to our nation are so important and must always be remembered. AARP can help you curate, record and store your memories. Whether stories about the friends you made or lost, basic training, the challenges you overcame, or the battles you fought, your memories can easily live on for all to remember. A smart phone is all you will need to participate in this FREE, four-part, virtual series led by professional curator, storyteller, and videographer Jon Camp. The courses are available to anyone and are listed in Eastern Time. Please register for each class individually.
APR 5, 2021
We'd love to hear from you! Here's how to reach us.
MAY 15, 2023
When you were a kid, most often trails were reachable only after a boring car or bus ride which was a little too long or hard. As they say, "times have changed," and our state is making it easier than ever for you to get outside and active on a trail.
Search AARP North Carolina
About AARP North Carolina