AARP North Carolina
Stay up-to-date with AARP North Carolina here on our website. Stay informed and read the latest news and events from around the state.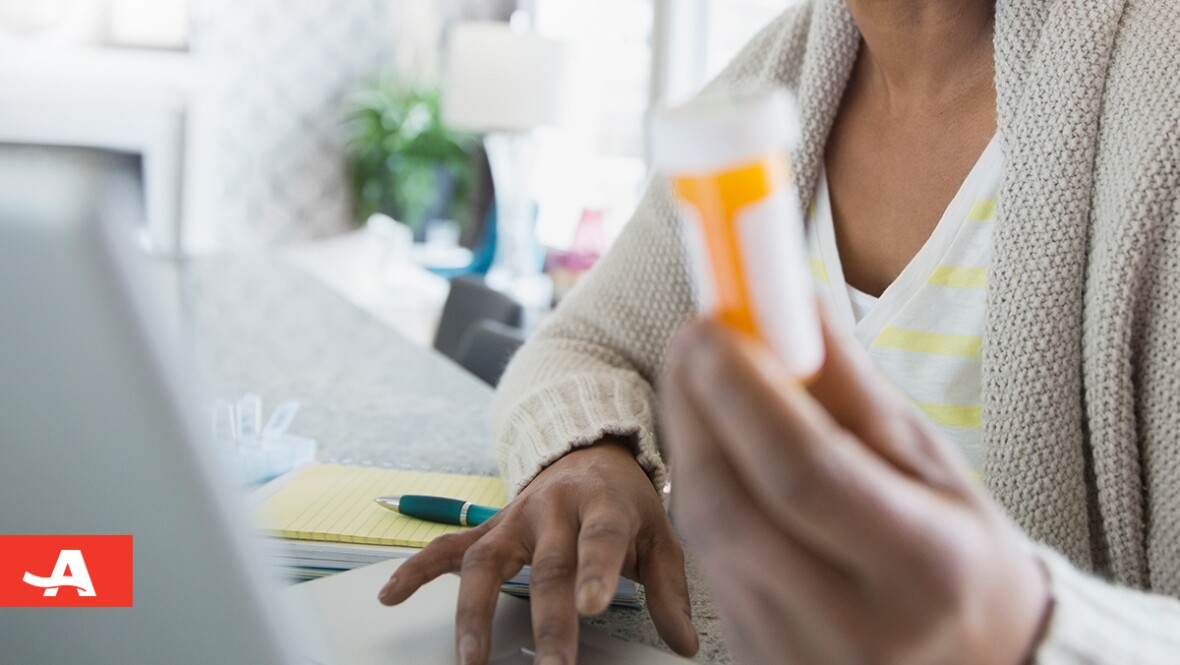 JUL 3, 2019
Learn about ways to protect yourself and your loved ones at our free, two-part webinar.
JUL 1, 2019
AARP sent Governor Roy Cooper a letter asking him to preserve critical funding advancements for older adults in final budget negotiations.
JUN 27, 2019
RALEIGH -- As North Carolina's population ages, greater attention is being placed on the needs of older adults. AARP volunteers and e-activists successfully advocated for more funding for important programs that help older Tar Heels and their family caregivers.
JUN 20, 2019
RALEIGH – AARP advocacy and community outreach expert Michael Olender has been named Director of AARP North Carolina. Olender will lead the North Carolina staff and team of nearly 500 volunteers who are working to improve the health, finances and well-being of nearly 1.1 million members in the state.
Search AARP North Carolina
About AARP North Carolina