Advocacy
Stay up-to-date on federal and state legislative activities. Learn how AARP is fighting for you in Washington D.C. and right here at home.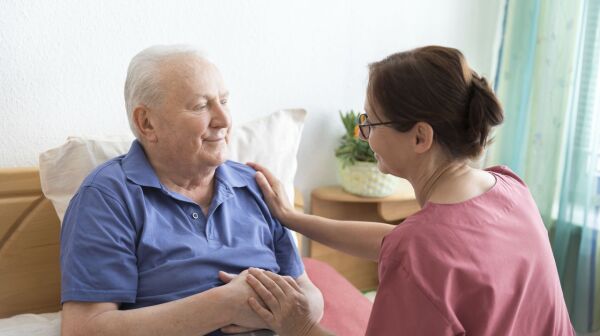 For the first time since AARP began publishing the Scorecard in 2011, more than half of Medicaid long-term care dollars nationwide for older adults and people with physical disabilities went to home- and community-based services instead of nursing homes and other institutions.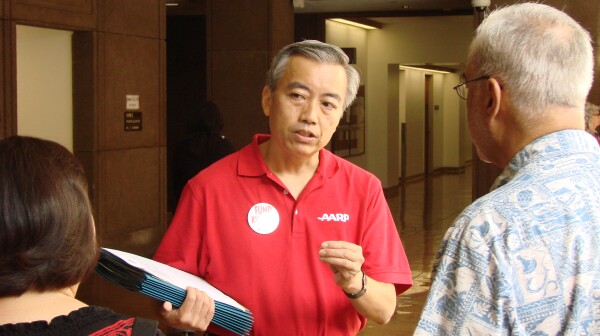 Help Advocate for Older North Carolinians
AARP North Carolina is recruiting volunteers to engage with lawmakers on issues important to older adults.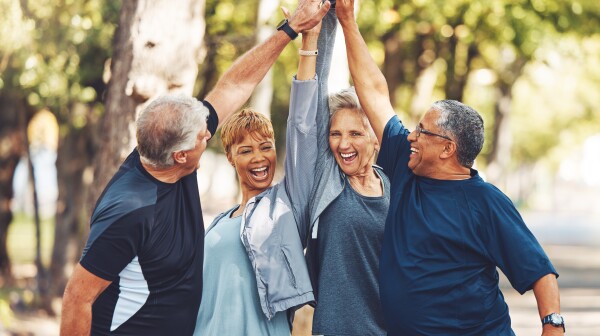 RALEIGH, NC — Throughout 2023, AARP advocates in North Carolina helped push for improvements and funding that will help protect the health, wealth, and personal well-being of the state's growing population of older adults. These improvements are critical when it comes to meeting the needs of older adults, who will soon outnumber residents in the state ages 18 and younger.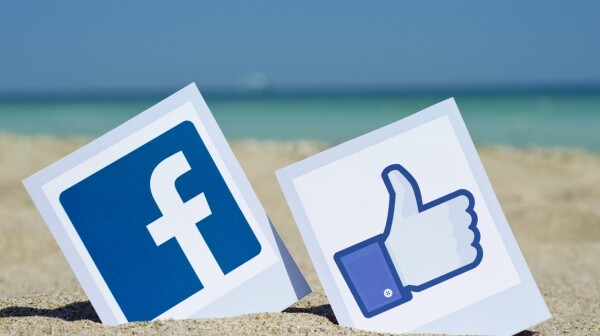 Want to become more social media savvy and help AARP get its message out at the same time?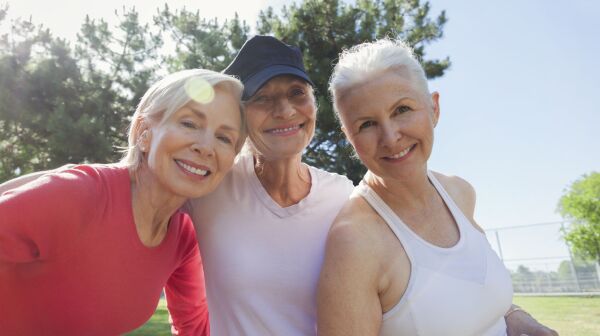 The North Carolina Institute of Medicine Task Force on Healthy Aging, on which AARP holds a seat, is slated to release a report this summer on ways the state can promote healthy aging.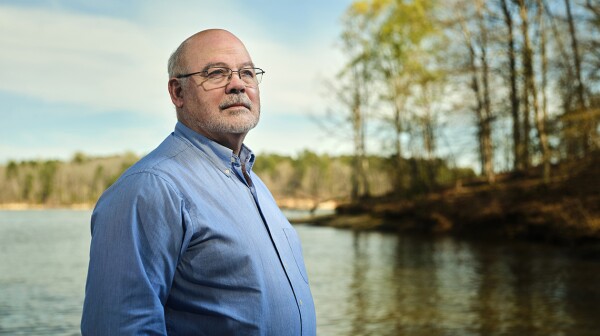 During the 2023 legislative session, volunteers advocate on behalf of North Carolinians 50-plus for bills to help workers save for retirement, to improve access to health care and to prevent unnecessary guardianships.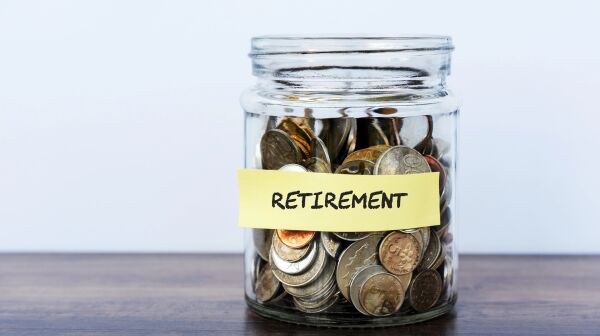 RALEIGH -- Today, roughly half of North Carolina private-sector workers don't have a way to save for retirement through their job. That's roughly 1.8 million residents who are unprepared to support themselves in the future and more likely to have Social Security as their only source of retirement income. And those who work for our state's small businesses are even less likely to have a savings plan. N.C. State Representatives Jarrod Lowery, Jeffrey McNeely, Jon Hardister, and Harry Warren introduced a new bill in March to help change this.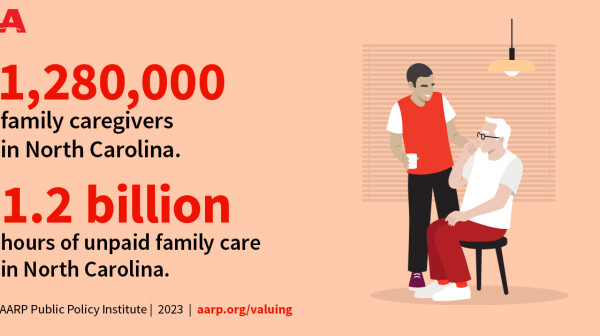 Latest AARP research attaches monetary value to the estimated hours of unpaid care that North Carolina family caregivers provided in 2021.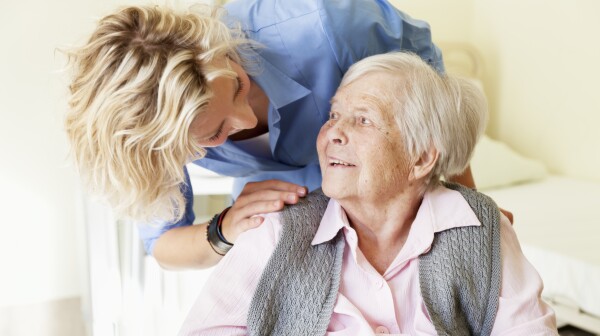 RALEIGH -- When Frances Williams, a Raleigh native, sought healthcare for pain in her leg, her internist did not even touch her to assess the issue. Desperate for a more engaged caregiver, Williams took a suggestion from a nurse to visit Schquthia Peacock, a family nurse practitioner in Cary.
Search AARP North Carolina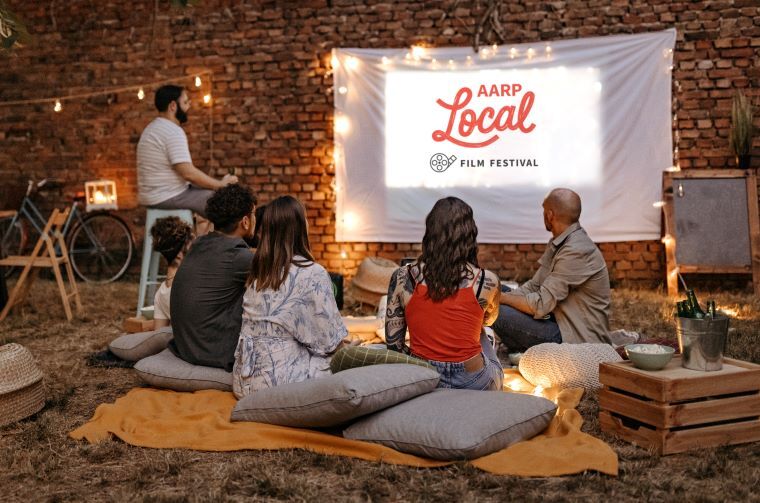 Connecting you to what matters most,
like neighbors do
. Find events, volunteer opportunities and more
near you
.