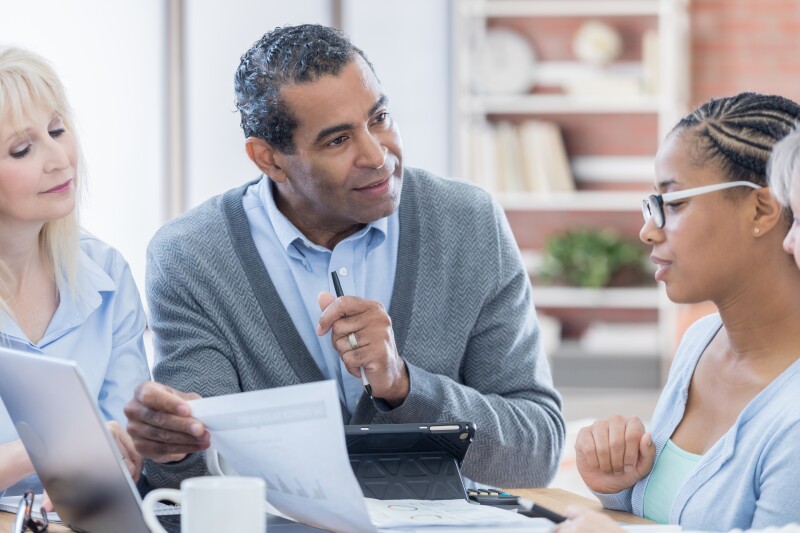 RALEIGH -- As North Carolina lawmakers consider funding the start-up of a critical new tool to help more workers save for retirement out of their own paychecks, new analysis by Pew Research finds that the ability to participate in workplace retirement savings programs has proved to be one of the most significant factors in helping people save for life after their working years.

North Carolina House Bill 899 would create a plug-and-play way for more small businesses to access a retirement savings option for their employees. Evidence from other states that have enacted similar programs, show that these "Work and Save" programs have benefited workers, companies, and the financial industry.

Even though retirement saving vehicles currently exist, according to the Center for Retirement Research, very few workers without access to a workplace plan save on their own. The Pew analysis found that the creation of state-facilitated options s is nudging many employers to start their own plans complementing private employer-sponsored plans.

With average retirement savings woefully low, state lawmakers, business owners, and academics carefully studied solutions and proposed HB 899. The budget passed by the NC House of Representatives includes the start-up costs for this public-private partnership. AARP applauds the efforts of primary bill sponsors including Reps. Jon Hardister, Bobby Hanig, Harry Warren and Wesley Harris.

HELP TAKE ACTION: AARP and advocates for retirement security are now calling on the State Senate to include funding for this vital program.

"One lesson we learned during COVID is just how fragile our savings are," explained AARP North Carolina Manager of Advocacy Lisa Riegel. "Less than half of private-sector workers have access to workplace retirement savings like 401Ks and pensions. Those that do have a clear advantage when it comes to financial security later in life. The time has come to help workers grow their savings and small businesses to compete with the benefits offered by larger employers by passing this innovative savings solution."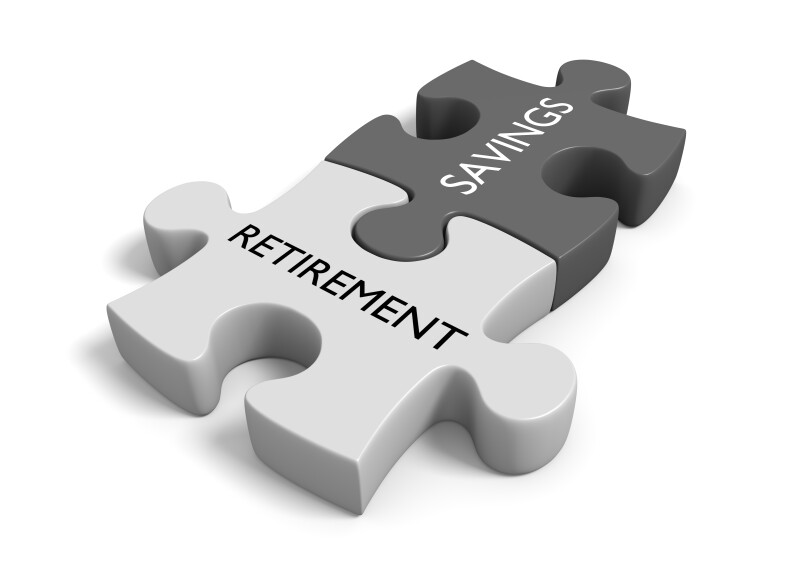 Contrary to what some opponents cry is a big government program, the retirement funds will be privately run, and many fiscal conservatives favor this proposal that will help people become more self-reliant. Low rates of retirement savings lead to poverty later in life, straining public programs like Medicaid. HB 899 has the potential to save the state hundreds of millions of dollars in spending.

If funded this year, North Carolina would join 14 other states that have created a way for more people to start saving. After an initial loan for start-up costs, the program would be self-sustaining. The start-up fees would be paid back by the retirement savings program through small savings fees (typical of IRA's). There would be no additional costs to the state and zero employer fees. The program is working in other states, with an average savings of approximately $143/month per participant – showing these low-moderate income workers want to and can save to be self-reliant in their retirement. .

Keep up to date on North Carolina Work and Save and other important legislation to promote your health and economic security by signing up for AARP Action Alerts.

About AARP North Carolina