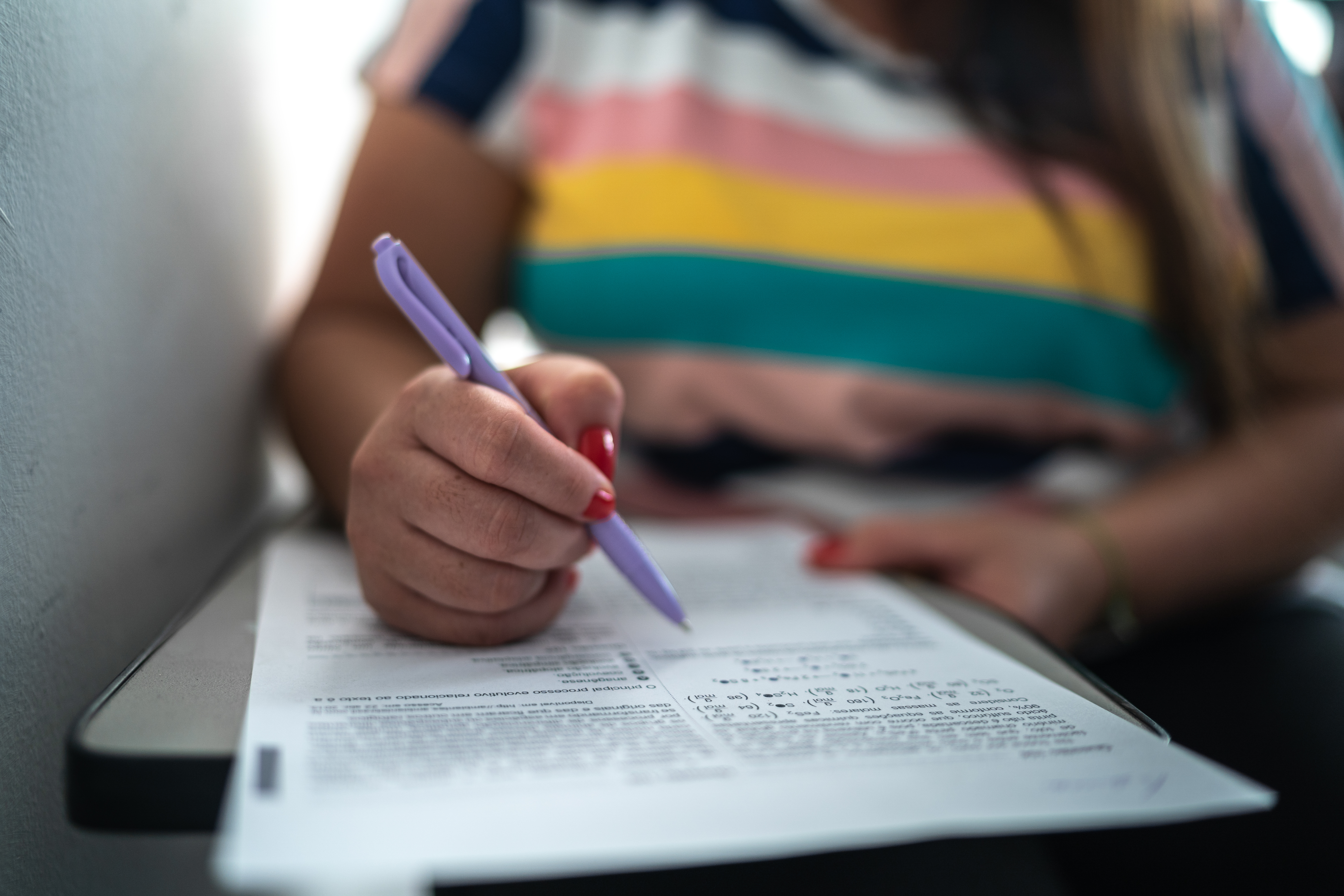 RALEIGH — The start of an academic year brings new beginnings for students across the nation. Many young adults are initiating a new chapter in their lives as they get a step closer to their career aspirations. One student, Lara Tiscareno-Vazquez, a senior at NC State University, wants to help enact public policy that helps people of all ages.

A Raleigh, NC, native, Tiscareno-Vazquez is completing her bachelor's degree in Political Science with plans to attend law school. This fall she will be learning communications skills to help the public learn more about the needs of North Carolinians of all ages — especially older adults.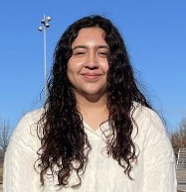 With prior work experience in the medical field, she collaborated with patients one-on-one, and at times was their first point of contact at their visits. Tiscareno-Vazquez gained insight of complications that community members face in accessing and affording the health care they need.

This past summer, Tiscareno-Vazquez worked with AMEXCAN, Inc., a non-profit organization located in Greenville, North Carolina, as an Advocacy and Public Policy Coordinator. During her time with AMEXCAN, Inc. she learned first hand about the lack of resources and access to care many people have in Eastern North Carolina.

"I always believed that obtaining proper care is fundamental to maintaining a healthy and stable lifestyle. Since so many people lack that access I want to help people in communities all across the state become more aware of what health care and emergency resources are available to them," she said.

"Members of our communities often shy away from seeking help despite facing circumstances that can be out of their control. I want to end any stigma of asking for help because simply reaching out can take you a long way."

Through her work with AARP, Tiscareno-Vazquez is determined to bridge the gap between young and old. She also hopes to develop leadership skills that will not only help her as a future lawyer, but will make living in North Carolina better for all ages and population groups.

Internships are just one of many employment opportunities with AARP. Click here to learn more about careers at AARP, or how AARP can help you find your next job.

About AARP North Carolina