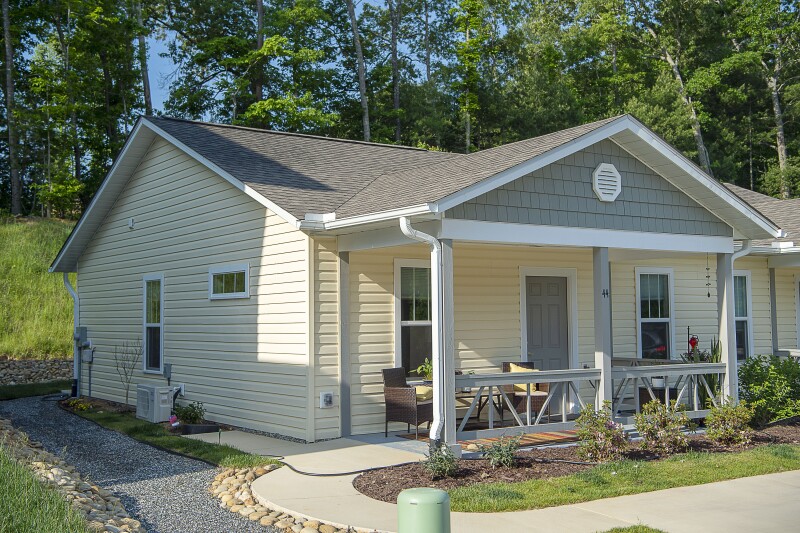 ASHEVILLE -- Imagine being able to age in place in a new, award-winning home right here in Buncombe County that was designed for maximum accessibility. Asheville Area Habitat for Humanity submitted Aging in Place house plans to a Habitat for Humanity International design competition, and they won the 2023 Best in Accessibility Award!

How accessible a home is depends on many factors; most often they include Universal Design features such as bathroom grab bars, zero steps, wider doorways and hallways, and other design details that enable homeowners to age with safety and dignity. An award for "Best in Accessibility" in an international housing design competition is a prestigious win that adds to Buncombe County's status as an Age-Friendly Community.

Recognizing the scarcity of safe and affordable housing for seniors, Buncombe County joined the World Health Organization and AARP's Network of Age-friendly Communities in 2017. Its community collaborations, committees, and working groups are committed to a common goal: that older adults in Buncombe County are safe, well, and engaged in their community.

The plans are now in Habitat International's "Best of House Plans Library" with access for all Habitat affiliates across North America. Congratulations, Asheville Area Habitat for Humanity!


About AARP North Carolina