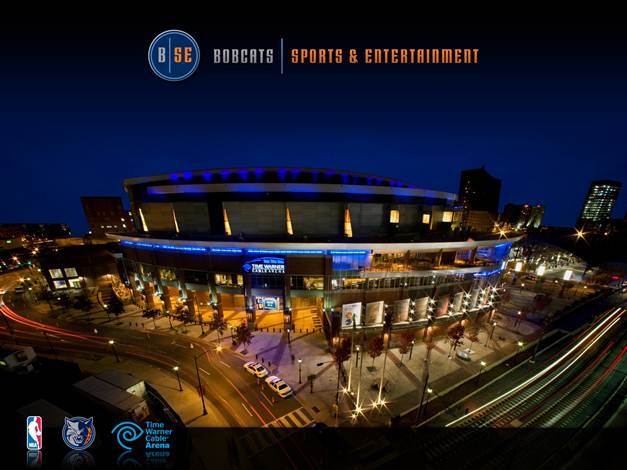 Join AARP members and friends at Charlotte Bobcats and Checkers games in fall 2013!

Look for AARP staff and volunteers at Time Warner Cable Arena to find out what AARP is doing in your community.
AARP Members and friends will receive up to a 25% discount on tickets to the Bobcats vs. Nets game and a free gift from the Bobcats.
Stop by the AARP Table on the Main Concourse to receive your gift from the Bobcats.
-Wednesday, November 20 th at 7pm vs. the Brooklyn Nets
*To purchase tickets, go to http://www.bobcats.com/50plus
Use the discount code: 50plus
This is not an AARP event. Any information you provide to the host organization, will be governed by its privacy policy.

Charlotte Checkers Hockey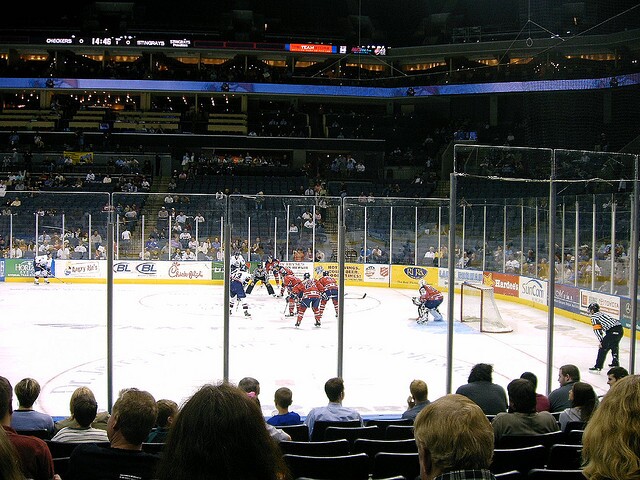 Look for the AARP table before the game to meet fellow AARP members, volunteers and staff to hear information about AARP's community outreach opportunities.
At this event AARP Drive To End Hunger, Student Hunger Drive and the Charlotte Checkers will be collecting canned food to benefit the Second Harvest Food Bank of Metrolina.
*Please bring a can of food to the game and help us fight hunger in Charlotte.
AARP Members and friends save up to 50% off Lower Level tickets to the Charlotte Checkers vs. the Chicago Wolves
-Saturday, November 9 th at 7pm vs. the Chicago Wolves at Time Warner Cable Arena
*To purchase tickets, go to
https://oss.ticketmaster.com/html/go.htmI?l=EN&t=bobcats1&o=135749&g=401
Use the discount code: endhunger
This is not an AARP event. Any information you provide to the host organization, will be governed by its privacy policy.

To receive AARP North Carolina offers via email, sign up at www.aarp.org/stateemail
For more information, call (866) 389-5650
About AARP North Carolina