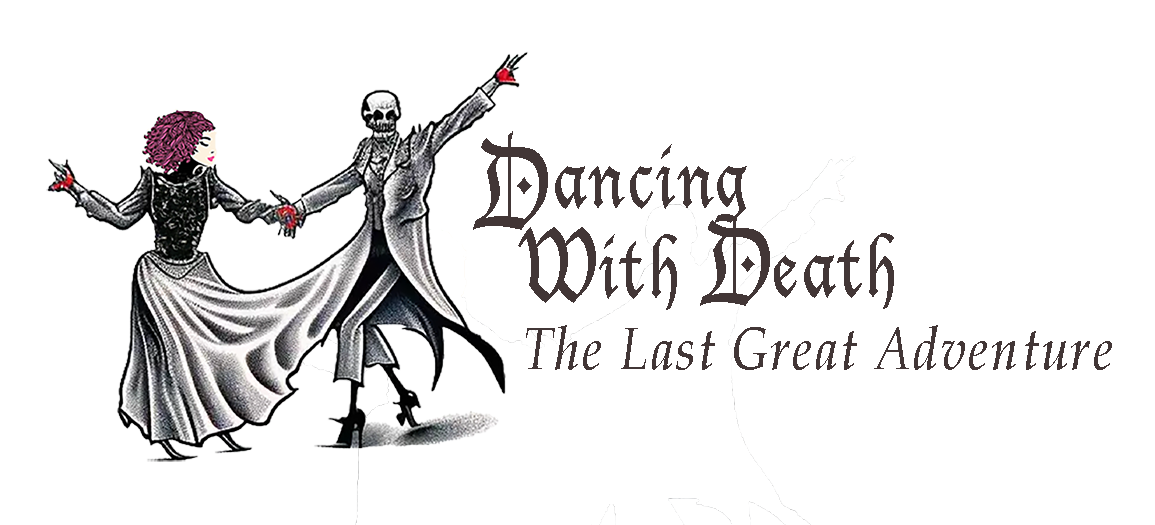 ASHEVILLE — Nothing is certain except death and taxes, yet so many of us are uncomfortable talking about inevitable end-of-life experiences. You are invited to become better informed, inspired and entertained by new and established filmmakers, animators, and actors in this series of six exceptional films about death and dying.

You're also invited to stay for an expert-led discussion about the issues raised in each of the six films. Topics will include legacy, the spiritual side of death, alternative ways to die, preparedness, facing fear, and finding courage.

Gail Harris, a National Emmy Award-winning journalist for PBS and NPR, will be our moderator. Harris is also a former correspondent for ABC News Nightline and World News Tonight.

Friday, October 20 and 27;
November 3 and 17;
December 1 and 8; 2:00–5:00 PM

Pack Memorial Library, Lord Auditorium,
67 Haywood Street, Asheville, NC

FILMS

OCTOBER 20:
Plain Talk
Director: Jack Feldstein; Writer/Narrator: Deborah Starr

This short film introduces the series and explains why it's important for everyone to feel comfortable talking about end-of-life concerns.

In the Realm of Death & Dreaming: Does Consciousness Continue after Death? Documentary. Director: Johanna Lunn

Explores stories of near-death experiences and the nature of consciousness, which helps us decide how we want to be cared for at the end of life, reduces our fear of death and helps us live more fully.
REGISTER HERE


OCTOBER 27:
Saying Goodbye: Preparing for Death Documentary. Director: Johanna Lunn

Addressing our mortality head-on through honest conversation; opening the door about what is possible as we pass from this life.
REGISTER HERE

NOVEMBER 3:
Coco
Pixar Animated Feature; Disney. Cast: Gael Garcia Bernal and Benjamin Bratt

Young Miguel finds himself in the stunning and colorful Land of the Dead where he unlocks the real story behind his family's history.
REGISTER HERE

NOVEMBER 17:
The Last Ecstatic Days
Documentary. Writer/Director: Scott Kirschenbaum

A young man afflicted with brain cancer live streams his death journey on social media, and thousands of people around the world join him and celebrate his courage. Filmed on location in Asheville, NC.
REGISTER HERE

DECEMBER 1:
Alternate Endings: Six New Ways to Die in America
Documentary. Co-directed by Perri Pelta and Matthew O'Neill

Six families honor their deceased loved ones in creative ways or make difficult preparations for their own deaths.
REGISTER HERE

DECEMBER 8:
The Bucket List
Feature Film. Director: Rob Reiner; Cast: Morgan Freeman and Jack Nicholson

Two men decide to help each other fulfill their "bucket lists" before they die, leading them to many adventures and addressing the question of what is most important to us and how we wish to live out our own lives.
REGISTER HERE

The series is hosted by AARP and sponsored by Asheville Death Cafe; CarePartners; Center for Conscious Living & Dying; Hola Carolina; OLLI; and Pack Memorial Library.



About AARP North Carolina