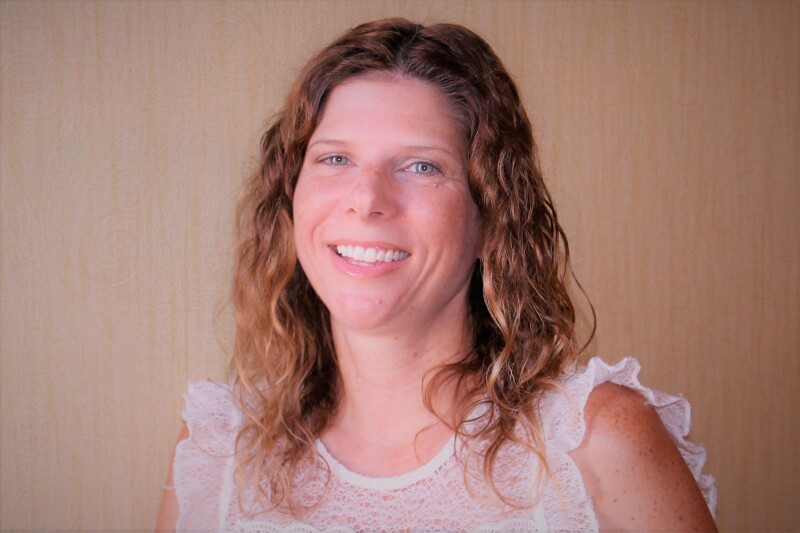 WILMINGTON--AARP North Carolina announced today that Rosalie L. Calarco, a 17-year veteran of constituent services and advocacy under two federal officeholders, will become Associate State Director for its Coastal Region. The appointment is effective November 1.

"I am excited to bring my skills, knowledge, and professional relationships to the work I do for AARP North Carolina," Calarco said. "I strive to live out the motto of AARP, 'to serve, not to be served'."

Since 2004, Calarco has served in various roles of constituent services for federal elected officials from North Carolina. As Director of Veterans Services for former U.S. Representative Mike McIntyre, she represented veterans and other constituents in interactions with the Veterans Administration, Medicare, and the Social Security Administration, and she developed national and local grant applications to the U.S. Department of Homeland Security on behalf of local municipalities in McIntyre's district.

Most recently, as Senior Constituent Advocate and Office Manager for U.S. Senator Richard Burr, Calarco provided similar services to constituents across North Carolina, while also managing casework for Burr's appointments to Senate committees and subcommittees overseeing Education, Banking and Mortgage, Housing, Medicare, the Military, the U.S. Department of State, Tricare, and Veterans Affairs.

Prior to these appointments, Calarco earned undergraduate and graduate degrees in social work from the University of North Carolina at Wilmington (UNC-W), and the University of Georgia at Athens. She began a career in social work and has maintained professional ties while rising to hold multiple offices in the North Carolina chapter of the National Association of Social Workers. Since 2005, she has served intermittently as Field Supervisor for the Bachelor of Social Work and Master of Social Work programs at UNC-W.

These and other elements of Calarco's professional experience qualified her to serve in the role of Associate State Director for AARP North Carolina's Coastal Region, where she will work with AARP members in diverse populations across age, gender, socioeconomic status, culture, and ethnicity. Her service area will include 33 coastal and other counties in northeastern, eastern, and southeastern North Carolina.

In announcing the appointment, AARP North Carolina Director Michael Olender explained, "Since AARP represents people from all walks of life, beliefs, backgrounds, and experiences, Rosalie's demonstrated nonpartisanship and service to the community fits well with AARP's mission. As we work to promote healthy aging and communities that are great for people of all ages, her ability to connect with people will make us the strongest advocate for older adults in the region."

"I believe that my dedication and passion for influencing change in people's lives is one of the most important attributes I will bring to this position," Calarco said. "I want to empower AARP North Carolina's members and help their voices to be heard, especially helping our veterans and engaging populations that AARP may not yet serve."

AARP is the nation's largest nonprofit, nonpartisan organization dedicated to empowering people to choose how they live as they age. With nearly 38 million members, including 1.1 million members in North Carolina, and offices in every state, Puerto Rico and the U.S. Virgin Islands, AARP works to strengthen communities and advocate for what matters most to families—with a focus on health security, financial stability, and personal fulfillment. We also work for individuals in the marketplace by sparking new solutions and allowing carefully chosen products and services to carry the AARP name.


About AARP North Carolina