RALEIGH -- Joining Our Voices: Envisioning the Future of Serious Illness Care is a weeklong free virtual symposium that brings together policy professionals, advocates, and peers in conversation to share experiences, innovations, and opportunities for the future of North Carolina's serious illness care.

During this special event, you can join in virtually when North Carolina health professionals, care providers, and advocates including AARP, gather for an hour each day to share and explore subjects at the forefront of clinical practice and policy advancements, as well as caregiver support and advance care planning.

MONDAY-THURSDAY - 8:30 - 9:30 am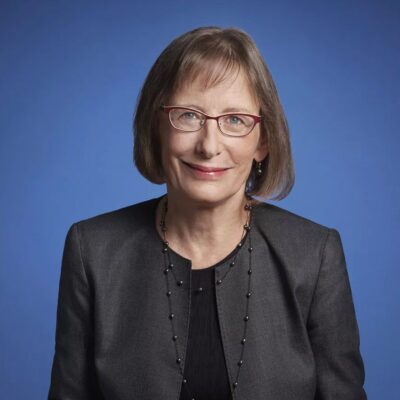 FEATURED EVENT Friday, November 18, 11:00 am
Is There a Future for Advance Care Planning?
featuring The Journal of the American Medical Association author Diane E. Meier, MD, FACP, FAAHPM—Founder, Director Emerita and Strategic Medical Advisor, Center to Advance Palliative Care.

Read the recent JAMA article she co-wrote called "What's Wrong with Advance Care Planning" here.

This event is produced by the North Carolina Serious Illness Coalition in collaboration with its membership representing more than 85 health organizations and over 160 industry leaders throughout the state.

More information and video archives can be found at www.ncsicoalition.org

About AARP North Carolina