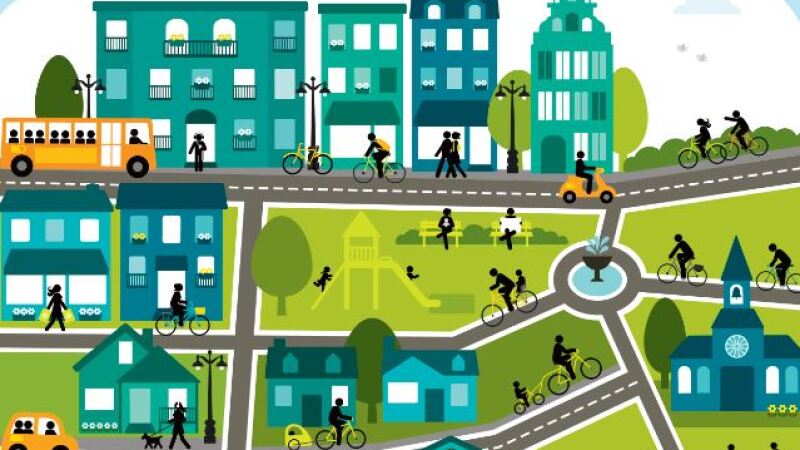 AARP North Carolina is committed to helping rural residents age in place.

Three communities—Lenoir County, Leland and Mount Airy —have joined AARP's Network of Age-Friendly States and Communities. Members commit to providing the physical and social infrastructure needed for people of all ages to engage in a healthy lifestyle.

In rural America, broadband access is particularly important, since the pandemic exposed the need for people to work, receive medical care and stay connected with loved ones online.

Network members with inadequate internet access include Lenoir County (over 17 percent of residents don't have broadband), Mount Airy's Surry County (over 20 percent) and Leland's Brunswick County (about 17 percent).

Learn more about age-friendly communities at aarp.org/livable.

About AARP North Carolina