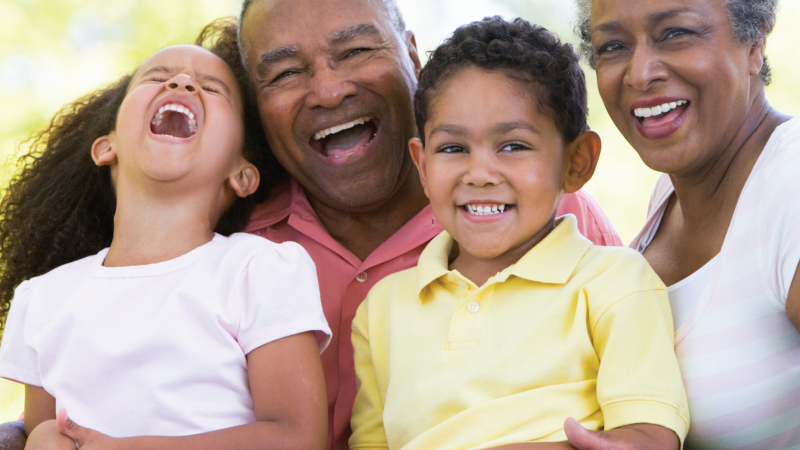 About 2.7 million older adults in America are raising their grandchildren. Grandparent caregivers often need physical and emotional support.

AARP North Carolina is lending a hand with a new video series, Meet Nannie and Grammy, two grandmothers who offer tips and stories from other caregivers raising grandchildren.

Whether you are exploring ways to make virtual learning work for your grandkids or finding fun and educational activities to do together in person or online, this energizing series will provide you with new ideas and resources.

The first Meet Nannie and Grammy episode can be viewed on Facebook.
Other episodes are on North Carolina's AARP YouTube channel and are available for your viewing.

Please check the events on the AARP North Carolina Facebook page for more upcoming episodes.
About AARP North Carolina