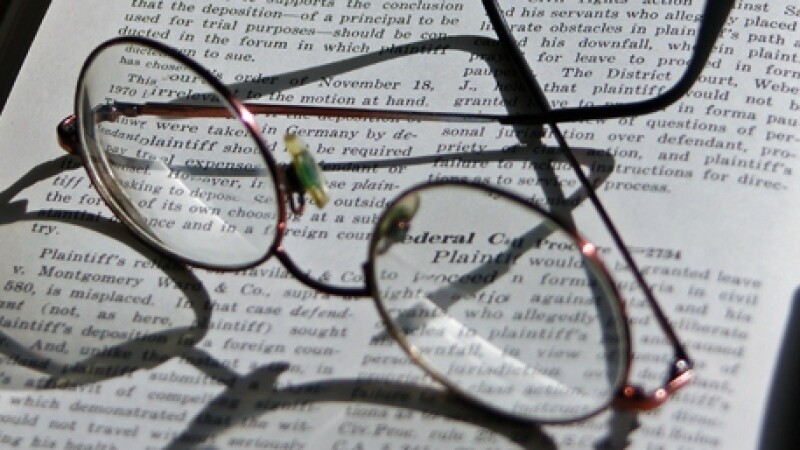 The holidays can be a time for frank family discussions. AARP North Carolina urges residents to use the opportunity to make out living wills and other advance directives.

The North Carolina secretary of state offers four directives online: a health care power of attorney, a declaration of a desire for a natural death, an advance instruction for mental health treatment and an organ donor form.

You can register your document with the North Carolina Advance Health Care Directive Registry for a $10 fee. All declarations except the organ donor form must be notarized. A new law allows people to use an emergency video notarization until March 1, 2021. Go to sos.nc.gov, under Forms by category; choose Advance Healthcare. AARP also offers information on living wills and other advance directives at aarp.org/caregiving.


About AARP North Carolina