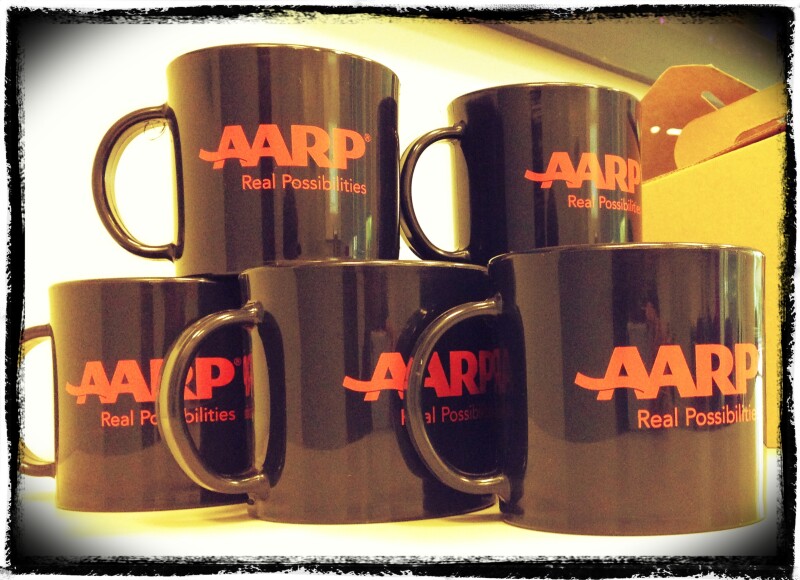 Are you confused by the Affordable Care Act? Do you wish that somebody would put aside all of the politics and fighting and simply help explain how the ACA will actually affect you, your Medicare or your family?
This summer AARP North Carolina launched Coffee and Conversation, a new series of free, informal but informative programs specifically for AARP members and people 50+ in Charlotte. Beginning in September, the series is being expanded across the city's libraries and will be focused on helping answer questions people 50+ have about the new health care law.
"This is a unique opportunity for AARP members and others 50+ living in Charlotte to come learn about the Affordable Care Act", said Mike Olender, Associate State Director of AARP North Carolina. "Working with the Charlotte Mecklenberg Libraries, AARP is making it very easy to get the answers older North Carolinians have about the new law. If you have questions about how the ACA will impact you, your family or your Medicare - but don't want any of the devisive political bickering - the Coffee and Conversation sessions are just for you."
But its not just health care we're talking about. The Coffee and Conversation series will also feature sessions addressing the challenges facing those wishing to age in Charlotte.
"Livability is a common concern among older Charlotteans", Olender said. "Access to adequate transportation, housing and other services is critically important to 'aging in place'. That is only going to be more important as the baby boomers continue to retire over the next 16 years. If you are 50+ and plan to spend the rest of your life in Charlotte, it is important to make sure that Charlotte decision makers are thinking long-term about how they are spending your tax dollars. The Coffee sessions provide an opporunity for people to share the concerns they have about their community, and AARP will be sharing those concerns directly to city officials so they can be better educated about the true barriers to aging in Charlotte."
So come grab a cup of joe and engage with your neighbors on a host of topics important to older North Carolinians, including the Affordable Care Act and livable communities.
September schedule:
Sept 10 th at Morrison Library 2-4pm The Affordable Care Act and Medicare Details and RSVP
Sept 13 th at Steele Creek Library 2:30- 4pm The Affordable Care Act and Medicare Details and RSVP
Sept 17 th at Main Library Library 2-4pm The Affordable Care Act and Your Family Details and RSVP
Sept 18 th at Steele Creek Library 5:30-7:30pm The Affordable Care Act and Your Family Details and RSVP
Sept 20 th at Mint Hill Library 2-4pm Livable Communities listening session Details and RSVP
Sept 27 th at Hickory Grove Library 11-1pm Livable Communities listening session Details and RSVP
About AARP North Carolina