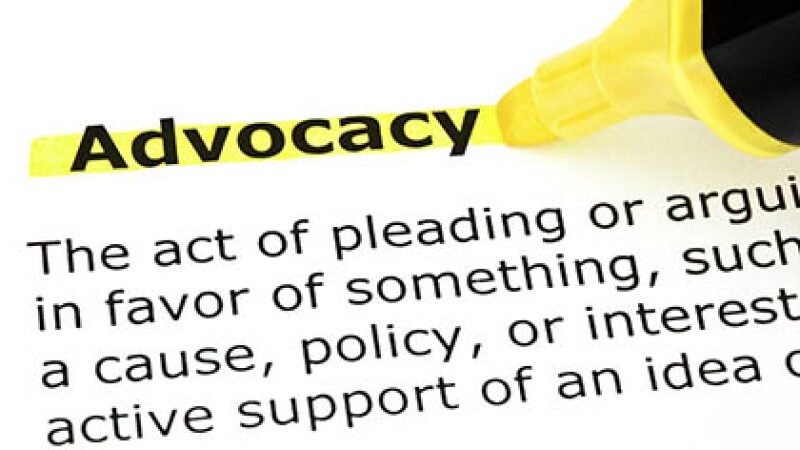 It's not a legislative year, but that doesn't mean it isn't busy. The AARP ND team has been actively engaged in a number of advocacy efforts. Here's a rundown.

Voter Education & Resources
The June 14 primary is rapidly approaching, and more so than the Nov. 8 election, the primary is where North Dakotans affect the future of their communities by choosing local leaders. Park and school boards, city and county commissions as well as mayoral races are decided in June. Communities are shaped by their elected, local leaders and no voters have a greater impact than those over age 50 (especially women). AARP ND has several resources available as you prepare to head to the polls:

And in May we are holding a voter education series called Your Voice, Your Vote.

If you miss them live, you can find the recordings on aarp.org/NDevents under the heading 2022 Event Recordings.

Other voting resources:

Utilities
While the weather has (finally) warmed up, we continue to fight to ensure that natural gas and electric rates remain affordable in North Dakota. In late 2021, Xcel Energy proposed a natural gas rate increase. We weighed in and look forward to being as the table, fighting for you, when the case is heard by the Public Service Commission on June 1. Read more here.

Prescription Drugs
The Interim Health Care Committee is leading the effort to study prescription drug pricing and consideration of policy solutions such as reference pricing and importation among others in order to address the rising cost of prescription drugs for older North Dakotans.

During the March Health Care Committee meeting, James McSpadden, Senior Policy Advisor with AARP's Public Policy Institute, referenced AARP's "Rx Price Watch" report where he highlighted data that outlined how retail prices for some of the most widely used brand name prescription drugs continue to increase twice as much as inflation. Increases like this are not sustainable and often make these life-sustaining medicines unaffordable to older North Dakotans. If prices for basic consumer necessities like milk or a gallon of gasoline rose as much as prescription drugs, many families wouldn't be able to put food on the table.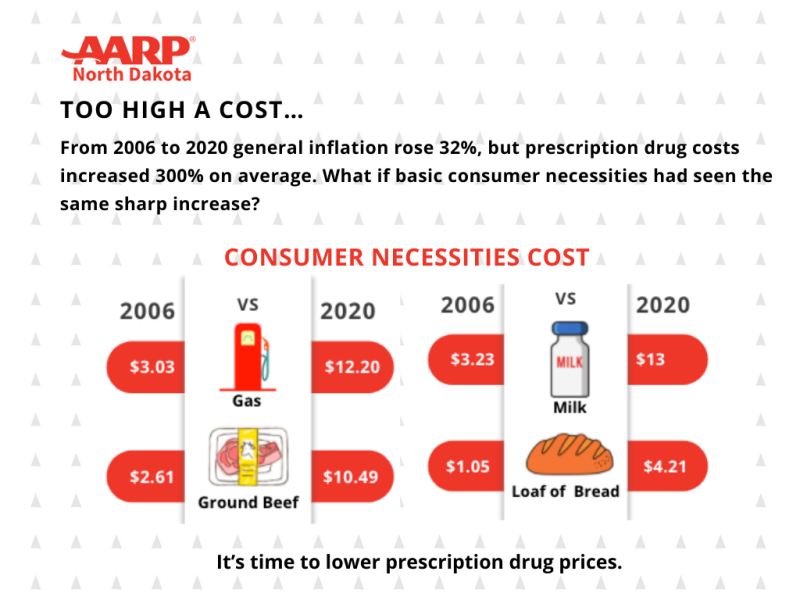 The Health Care Committee meets again on June 16. If you're concerned about the high cost of medicine contact the committee members today!