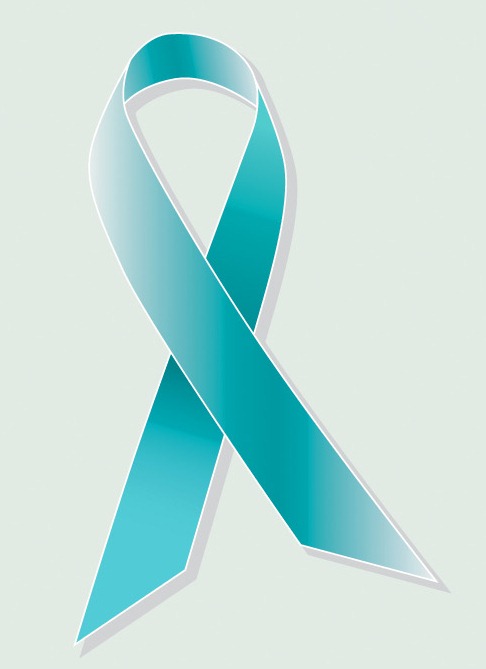 According to the Centers for Disease Control and Prevention, almost 20,000 women in the United States were diagnosed with ovarian cancer in 2010 making it the eighth most common cancer and the fifth leading cause of cancer death in America. Yet, many cases of ovarian cancer are undetected until it has spread and is difficult to treat. Fortunately, detecting the cancer in its early stages can yield a survival rate of more than 93 percent.

Because September is National Ovarian Cancer Awareness month, AARP Florida is shining a spotlight on this silent disease in hopes of reducing the number of women affected. The three steps below are a great place to start for early detection and treatment of the disease.

The first step is recognizing the symptoms.

While often subtle and difficult to spot, research has identified four symptoms* that are commonly associated with ovarian cancer.

Bloating
Abdominal and/or pelvic pain
Difficulty eating or feeling full quickly
Urinary symptoms (urgency or frequency)

The second step is a doctor's visit.

It's vital to speak with your doctor if these four symptoms persist for more than two to three weeks or if you have a family history of ovarian cancer. At your doctor's appointment, ask him or her to perform three tests* that may discover the cancer in its early stages —a vaginal/rectal pelvic exam, a sonogram, and a blood test called CA 125. The sooner you know the better.

The third step is to seek support.

If you or someone in your family is diagnosed with ovarian cancer, know that you are not alone. You can join one of the many support groups right here in Florida. These groups offer a wealth of experience, knowledge and support for ovarian cancer patients, survivors and caregivers. To find a group near you, visit Betty Allen Ovarian Cancer Foundation, the Ovarian Cancer National Alliance, or the National Ovarian Cancer Coalition.

Ovarian cancer is a disease that affects everyone, mothers and fathers, brothers and sisters, friends and family. Do your part to raise awareness by sharing this article with a friend, attend an event or wear teal on the first Friday in September for National Wear Teal Day.

*Information provided by Ovacome at ovacome.org