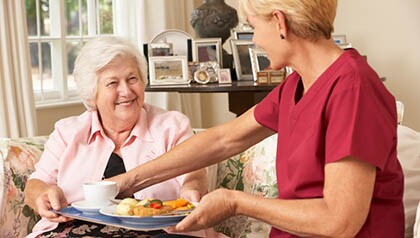 With nursing home care costing as much as $86,000 a year, older Idahoans and their families may want to shop around.
AARP Idaho and the state Department of Insurance have created a guide to make the task easier. Compiled by volunteers, The Price Guide to Long-Term Care Insurance and Services in Idaho lists the costs of nursing homes, assisted living facilities and home health care agencies across the state, as well as prices for long-term care insurance.
"This guide gives Idahoans a head start on finding the long-term care services that best meet their needs and budget," said Mark Estess, AARP state director.
To request a printed copy, email aarpid@aarp.org, call 208-855-4002 or download the guide here: 2013 AARP-SHIBA Long-Term Care Guide