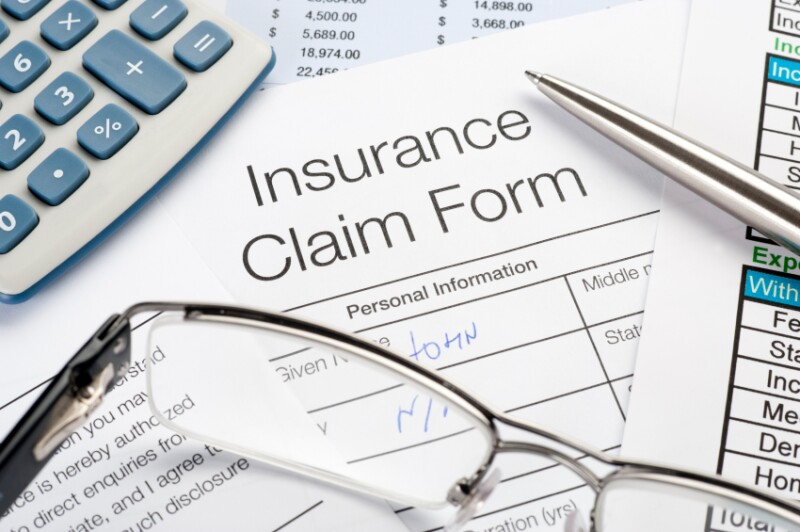 Nevada Health Link launched this month, providing an online marketplace where Nevadans can compare health insurance plans and enroll in the one that best meets their needs. Established by the Affordable Care Act, the program will benefit both uninsured Nevadans and those who wish to change plans.

AARP is spreading the word about Nevada Health Link and the new law, which requires almost everyone to be insured and provides tax credits to help many people pay for it. With high unemployment and about 1 in 5 residents lacking coverage, Nevada has one of the nation's highest uninsured rates.

Visit NevadaHealthLink.com to compare health insurance options. To learn more, see HealthLawAnswers.org. Email aarpnv@aarp.org to volunteer to help fellow Nevadans learn more.