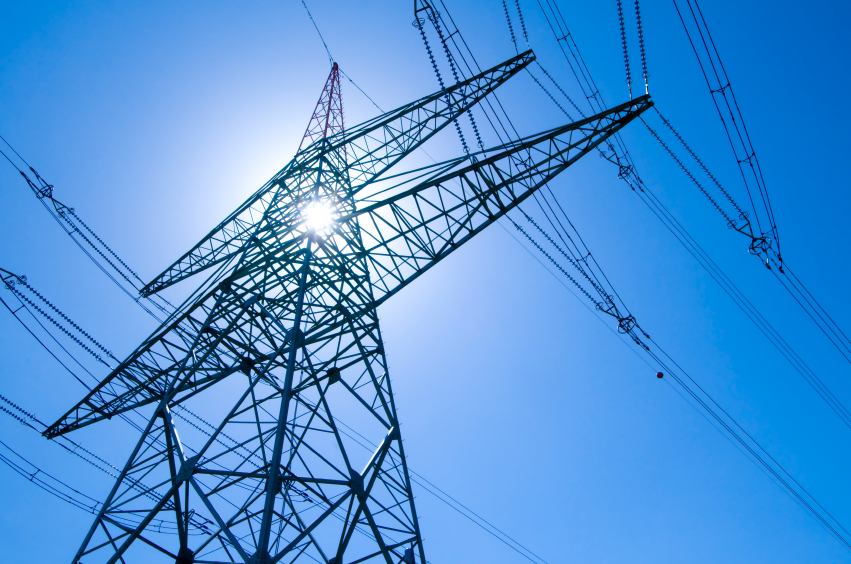 Anticipating that power utility NV Energy will propose rate changes this summer, AARP Nevada is recruiting volunteers to join its Utility Watchdogs team.

Summer cooling costs are particularly burdensome for Nevadans on fixed incomes. When the state Public Utilities Commission considers a rate case, AARP experts comment on the proposal, and the AARP Nevada Utility Watchdog team ensures consumers' voices are heard. The volunteers recently helped defeat a Southwest Gas proposal to charge customers for infrastructure replacement before the work began.

AARP Nevada will keep volunteers informed about the NV Energy case. To sign up, go to action.aarp.org/NVutilities.