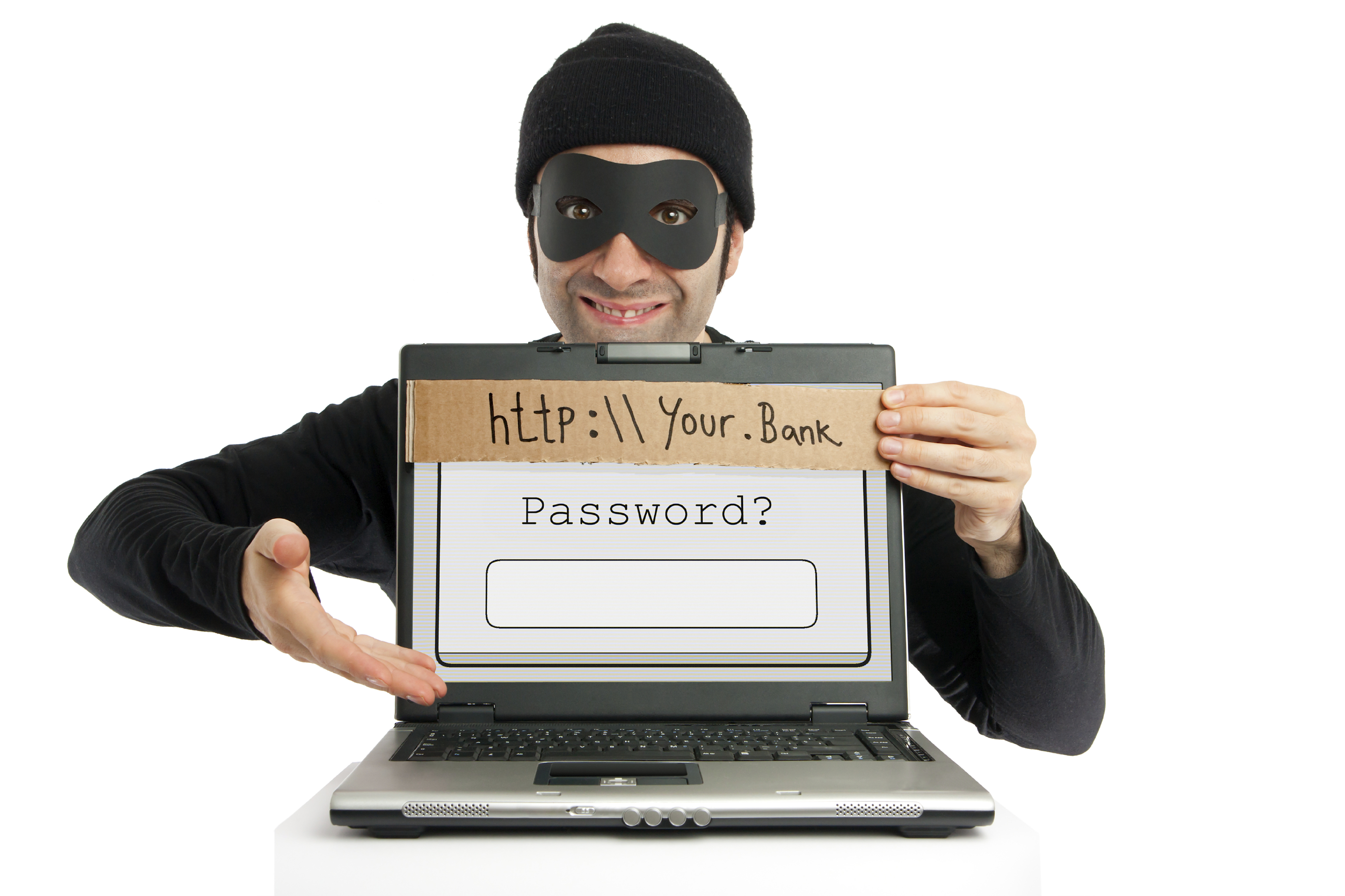 In a recent AARP survey, 89 percent of Ohio adults said they are concerned about providing personal information over the Internet. Even so, of those who have Facebook accounts and are familiar with privacy settings, 33 percent said they had never changed the settings.
AARP invites Ohioans of all ages to join its Fraud Watch Network, which provides tips to guard against scams and identity theft.
Go to
aarp.org/fraudwatchnetwork
to sign up for notices about active scams and learn how to fight fraud.