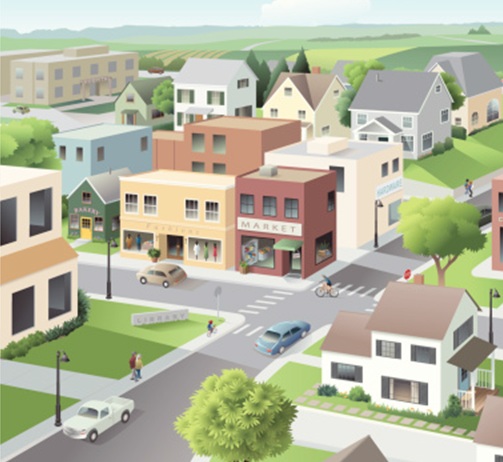 As members of the the AARP Network of Age-Friendly Communities, Cleveland and Columbus are addressing environmental, economic and social factors that affect the health and well-being of older adults.

Joining the network is a five-year commitment. Cleveland, now in its second year, has completed a survey to identify resources residents need to stay in their homes as they age, such as help with snow removal and home maintenance. Columbus, in its first year, is conducting a similar survey.

By 2050, 35 percent of the population of Franklin County (where Columbus is the county seat) will be 50 or older, according to the Mid-Ohio Regional Planning Commission.

Go to aarp.org/age-friendly-cleveland to read the Cleveland report. For tips on how to encourage your town to embrace age-friendly policies, go to aarp.org/agefriendly.