Michael Chan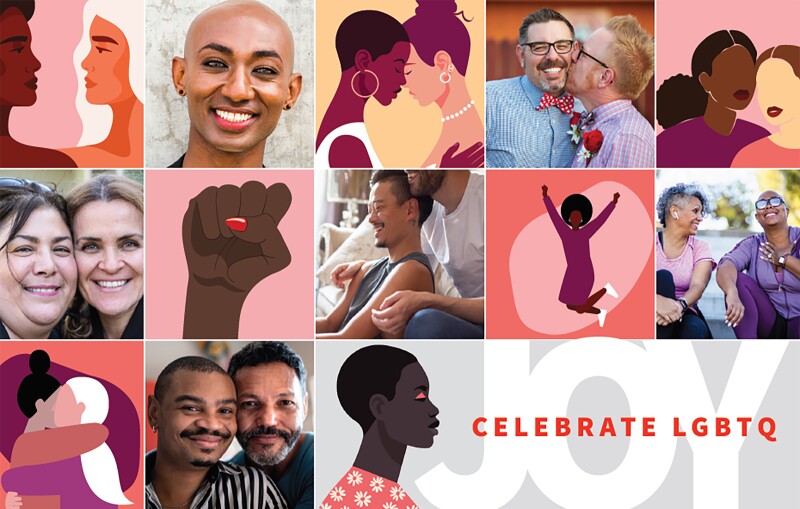 Stonewall Columbus 2021

Once again, AARP Ohio is proud to take part in Stonewall Columbus's PRIDE celebrations as an Ally. This time, our participation in the annual march will be virtual. The 2021 march will be broadcasted June 19th at 9:30 am on NBC 4.

In addition, our organization is reaffirming our commitment to the LGBTQ community and its caretakers. Recently, AARP launched Vital Voices—a research program to provide data to better help older adults. Did you know (from 2020 data)?:


30% of U.S. LGBTQ adults 45+ give unpaid help to an adult relative or friend
63% of LGBTQ caregivers say COVID-19 made helping relatives and friends harder
46% of US LGBTQ adults 45+ are new to caretaking
AARP Ohio is dedicated to helping our LGBTQ caregivers overcome the challenges they face. Stay on the lookout for our Prepare to Care presentation to help older LGBTQ adults. A PDF guide and other LGBTQ+ resources are available at aarp.org/pride.

Lavender Listings 2021

AARP Ohio supports our state's LGBTQ businesses. Not only do they bring expression and freedom to our state, but they are important to our economy. The national economic contribution of LGBTQ businesses reaches over $1.7 trillion according to a 2016 report.

This year, AARP Ohio is also sponsoring Lavender Listings—Central Ohio's premiere LGBTQ-friendly business directory. Since 1984, Lavender Listings works to choose companies that support the LGBTQ community. Business categories include ceremonies, entertainment, religious services, and dining. Find and support your new favorite places here.