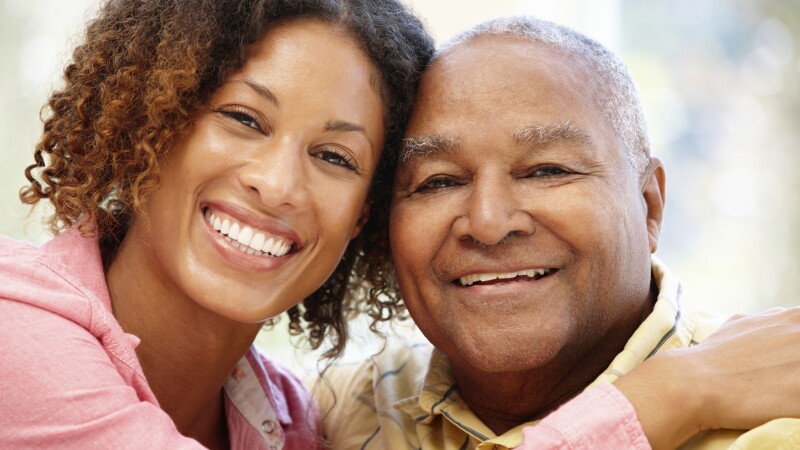 Caregiving may be one of the most important, and challenging, roles you'll ever take on. No matter where you are in your caregiving journey — starting to plan; taking care of a family member in your home, in a facility, or from a distance; or managing end-of-life caregiving responsibilities — having resources at your fingertips will make the process easier.

AARP developed this family caregiver guide with you, the caregiver, in mind and as a starting point to help you find the services and support you might need throughout your journey.

To order a print copy of this online guide, call the toll-free AARP Family Caregiving Resource Line at 877-333-5885 and indicate which state(s) you would like to receive. A copy will be mailed to you.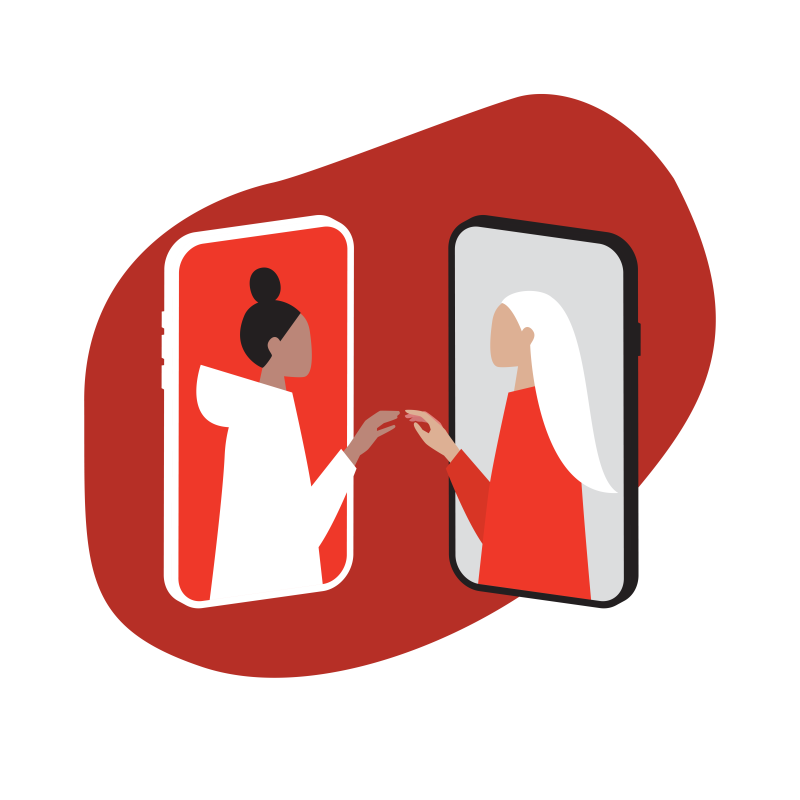 General Resources

Ohio Department of Aging (800-266-4346)


The Ohio Department of Aging offers programs and services — coordinated locally by contracted Area Agencies on Aging — to meet the needs of older Ohioans. The Ohio Department of Medicaid also contracts with this agency to administer certain Medicaid programs. Residents can use the searchable directory of organizations to find services in their region.
Ohio Area Agencies on Aging | O4A (866-243-5678 toll-free)


The Ohio Association of Area Agencies on Aging (O4A) is a nonprofit, statewide network of agencies that provide services for older Ohioans, people with disabilities and their families. The 12 AAAs that represent all 88 counties respond to the needs of older adults as advocates, planners and funders. These programs are funded by the federal Older Americans Act, Medicaid and other sources.
Ohio Department of Health (ODH) (614-466-3543)


The Ohio Department of Health provides direction, support and coordination in preventing, preparing for and responding to events that threaten the public's health. A vital resource for caregivers, the department helps to ensure quality health care and services for care recipients.
Office of the State Long-Term Care Ombudsman (800-282-1206)


Ohio's Office of the State Long-term Care Ombudsman assist caregivers who have loved ones receiving home care or residing in an assisted living facility or nursing home. Paid and volunteer staff work to resolve complaints about services, help caregivers select a provider and offer information about benefits and consumer rights.
Eldercare Locator (800-677-1116)
Eldercare Locator is a public service of the U.S. Administration on Aging that connects Ohioans to services for older adults and their families, including housing resources, transportation, and elder rights information.
Health Resources

OhioHealth (614-566-0888 | ohiohealth.com)


OhioHealth is a nonprofit charitable outreach of the United Methodist Church. Its Cancer Care Services Support for Caregivers provides guidance for cancer patients and caregivers before, during and after treatment.
John J. Gerlach Center for Senior Health (614-566-5858)


The John J. Gerlach Center for Senior Health offers personal consultations to help caregivers adjust to the caregiving experience. The center also focuses on providing cognitive neurology care and support services that help older adults gain a positive perspective on aging.
Family Caregiver Alliance (FCA) (800-445-8106)


For over 40 years, FCA has provided services to family caregivers of adults with physical and cognitive impairments, such as Parkinson's, stroke, Alzheimer's and other types of dementia. Their services include assessment, care planning, direct care skills, wellness programs, respite services and legal/financial consultation vouchers. Ongoing support for family caregivers is also available.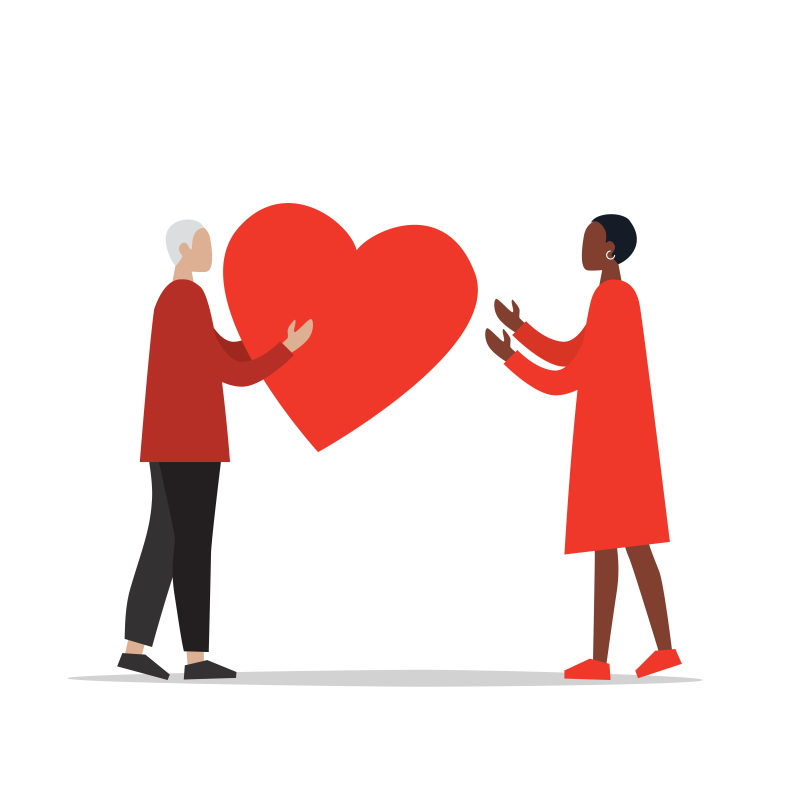 Home- and Community-Based Resources

Ohio Department of Medicaid (ODM) (800-324-8680 Consumer hotline)


The Ohio Department of Medicaid offers waiver services for individuals with disabilities and chronic conditions who seek to receive care in their homes rather than in long-term care facilities, hospitals or intermediate care facilities. The Department also provides HOME Choice (Helping Ohioans Move, Expanding Choice), is a transition program that assists people 18 and older with any type of disability move from a long-term care facility (like a nursing facility or hospital) into a home- and community-based setting.
Financial Resources

AARP Foundation's Benefits QuickLINK


Find public benefits that can help you pay for food, medicine, health care, utilities and more by using AARP Foundation's Benefits QuickLINK tools.
Golden Buckeye Card Program (800-266-4346)


The Golden Buckeye is a free program for all Ohioans 60 and older that offers cardholders special savings, such as discounts, waived fees, free products or services, and more. This resource is also available for adults age 18-59 who have disabilities as defined by Social Security.
Legal Resources

Disability Rights Ohio (614-466-7264, Press 2 to leave a message)


Disability Rights Ohio is a nonprofit corporation that assists family caregivers who are caring for a loved one with disabilities. It advocates for human, civil and legal rights, especially if a caregiver believes the care recipient's rights have been violated because of a disability, such as being abused or neglected, discriminated against, denied services or unable to access public facilities.
Housing Resources

SeniorResource.com


SeniorResource.com provides caregivers with articles, expert advice, and local resources specific to senior housing and apartments. It provides detailed explanations about senior housing eligibility and the various categories of senior apartments.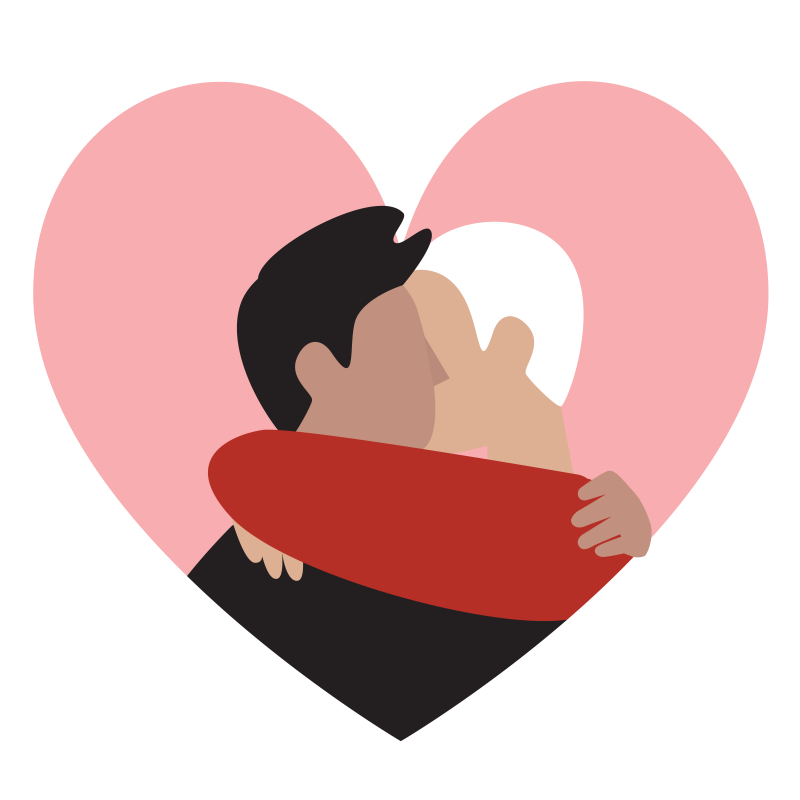 Transportation Resources

Ohio Department of Medicaid (800-324-8680 Medicaid consumer hotline)


The Ohio Department of Medicaid helps caregivers get medical transportation for care recipients on Medicaid. Those who have a managed care plan may also be eligible for medical transportation services.
Central Ohio Area on Aging Agency (COAAA) (800-589-7277)


COAAA provides information about agencies and organizations that provide free or low-cost transportation services in eight Central Ohio counties: Delaware, Fairfield, Fayette, Franklin, Licking, Madison, Pickaway and Union.

Workplace/Employer Resources

Specific Audience Resources

AARP Caregiving Guides


AARP offers free caregiving guides for specific audiences, including guides for military families and LGBT individuals. The guides, also offered in Spanish and Chinese, are designed to help develop and implement a caregiving plan.
U.S. Department of Veteran Affairs (855-260-3274 toll-free)


Each VA Medical Center has a caregiver support coordinator available to assist caregivers with enrolling in support programs. Caregivers will work with the proper local coordinator listed on the website.
Ohio Department of Administrative Services (614-466-2000 | 800-221-6327 Ohio Employee Assistance Program)


The Ohio Department of Administrative Services provides resources, support and benefits for state employees who are caring for an adult so they can balance their role as a caregiver with their role in the workplace.
Care for Caregivers

Community Connections


AARP Community Connections is a new website that offers steps to get or give help. You can organize online mutual aid groups to stay connected, share ideas and support those in need.
Create the Good


Create the Good connects people with volunteer opportunities and project ideas to share their life experiences, skills and passions in their communities.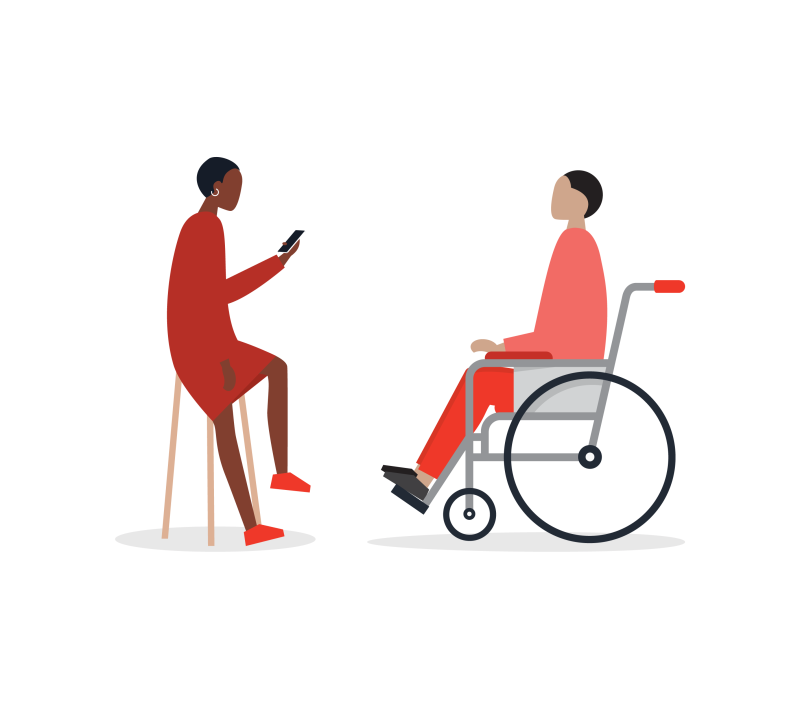 AARP Resources for Family Caregivers

AARP Family Caregiving Website (en español: aarp.org/cuidar)


AARP's Family Caregiving website is your one-stop shop for tips and tools to help you care for a loved one. It has valuable information about handling medical issues, health records and advance directives, home safety, financial and legal issues, caregiver life balance and much more.
AARP Family Caregiving Resource Line (877-333-5885 toll-free, en español: 888-971-2013 toll-free)


Connect with a real person and learn how to access local resources via our toll-free family caregiving hotline.
Community Resource Finder


Community Resource Finder, a joint service from the Alzheimer's Association and AARP, is a database of dementia- and aging-related resources powered by Carelike. The online tool makes it easy to find local programs and services.
I Heart Caregivers


Join the thousands of family caregivers who have shared their experiences through AARP's storytelling initiative, I Heart Caregivers. Your story will help AARP continue to fight for more support for family caregivers.
AARP HomeFit Guide


The AARP HomeFit Guide can help individuals and families make their current or future residence age-friendly. It can also help elected officials, policymakers and local leaders learn about and advocate for the types of housing features and designs that communities need so that their residents can live safely and comfortably and thrive.
If you have thoughts about how AARP can improve this resource guide, we invite you to go to aarp.org/preparetocaresurvey (en español: aarp.org/encuestacuidador).