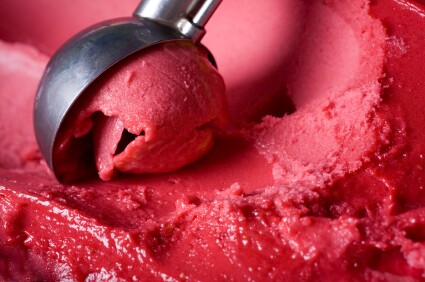 This summer AARP Ohio Meet & Greet events can connect you to places and people in your community.

Join AARP for a free ice cream social just for members in Columbus on June 27.

You will have the chance to mix and mingle with other AARP members and enjoy a sweet treat from a local ice cream shop.

RSVP today - Don't delay! Participation is limited.

Just another way AARP creates real possibilities by connecting you with others.

Event Details:

AARP Meet and Greet at Jeni's Splendid Ice Creams

Thursday, June 27th

Noon – 2 pm

North Market Address: 59 Spruce Street, Columbus Ohio 43215

RSVP: Space is limited. Please RSVP by calling 1-877-926-8300 or register online.

Real Possibilities is a trademark of AARP.