Swing by Shaker Square Cinemas to enjoy some of the newest urban features, documentaries, and short films from across the country, exploring a broad range of topics and ideas at the 7th Annual Greater Cleveland Urban Film Festival. AARP is proud to team up with the Greater Cleveland Urban Film Festival and to offer discounted festival tickets for AARP members and guests.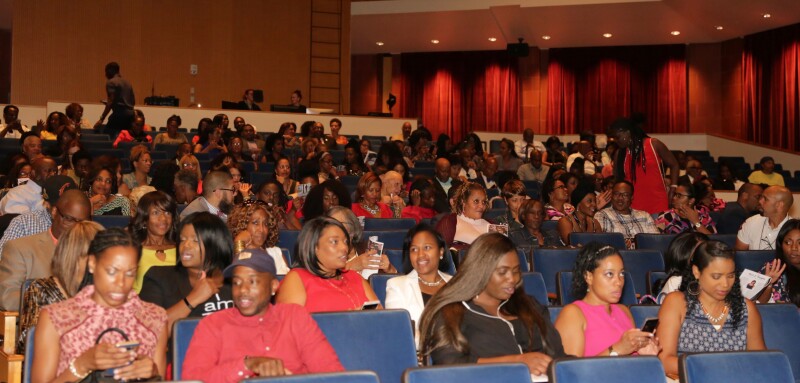 AARP members and guests discounted ticket prices: • 50% off of the $12 individual movie ticket ($6 per ticket) • 20% off of the $75 Movie Lovers Pass ($60 per pass) • 20% off of the $150 VIP Pass ($120 per pass) September 20-28, 2018 | Shaker Square Cinemas 13116 Shaker Square | Cleveland, OH 44120

Festival opening night will be at The Breen Center for the Performing Arts at St. Ignatius. Purchase tickets online or call 216-965-4142 and use the code "GCUFF7" to access the AARP ticket discount.* For more information on the film festival visit: gcuff.org.
*This is not an AARP event. Any information you provide to the host organization will be governed by its privacy policy.