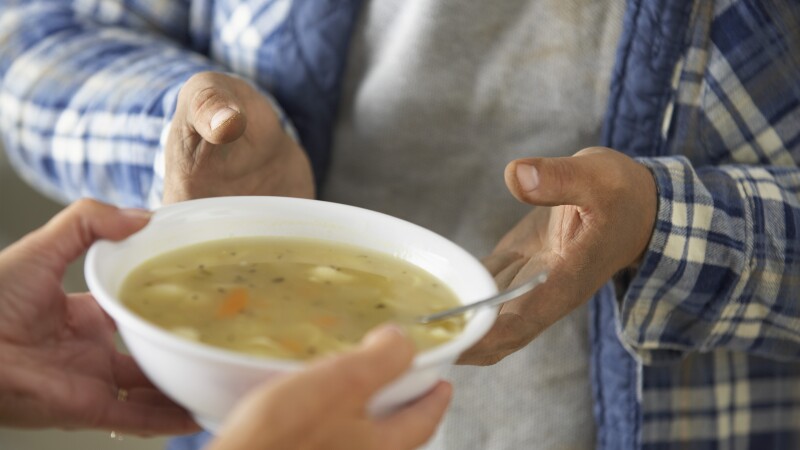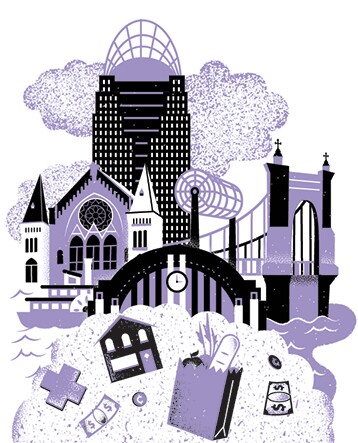 What people believe about poverty and the actual experience of living with it may be vastly different.

To enable the public to walk in the shoes of someone struggling to get by, AARP in Cincinnati, together with the Society of St. Vincent de Paul, has created two virtual events to raise awareness about poverty.

The project is part of AARP's mission to disrupt disparities and fight systemic inequality.

The first event, Misconceptions of Poverty, explores common myths and how to talk about economic disparities productively and honestly. The session will be offered on Tuesday, April 20, from noon to 1:30 p.m., and on Tuesday, May 4, from 6 to 7:30 p.m.

The second event—St. Vincent de Paul Cincinnati's Poverty Simulation—is an interactive immersion experience.

Participants role-play a month in the lives of low-income families. The objective is to help people in the community better understand the realities of living in poverty and how to take action.

These sessions are offered on Tuesday, April 27, from noon to 1:30 p.m., and Tuesday, May 11, from 6 to 7:30 p.m.

The virtual events are free and open to the public.

To register, go to Events at aarp.org/cincinnati and receive a link to join the sessions.